Resources
TTM Law Firm Diversity Index
Your easy access, open resource for independent analysis of D&I across the industry.
We've rigorously investigated the data available on the websites of each of the top 200 UK law firm to understand where we're at, and how much we have still to accomplish.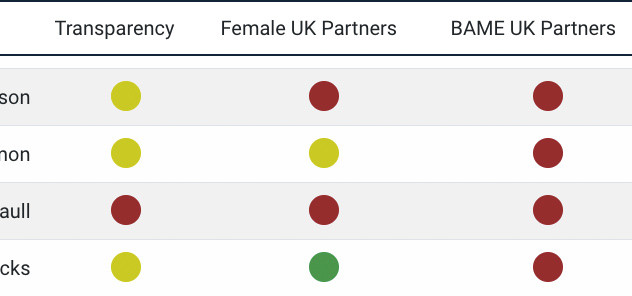 All of Us
The next generation employee engagement platform to connect, collaborate and drive positive organisational change.
All of Us promotes and facilitates, with easy to use tools, an open and inclusive culture in any workplace. Active engagement on important issues by all levels of an organisation is enabled by utilising the platform.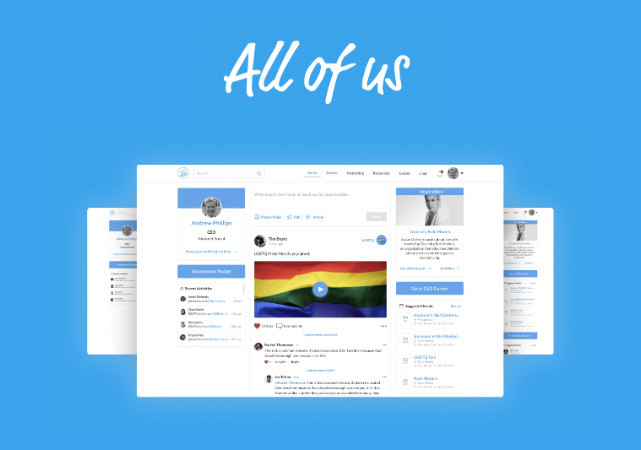 Expert Report: Can Profit, Value and Diversity Align when Instructing External Lawyers?
Nearly two-thirds of companies don't believe they get value for money from their law firms, according to a new survey of more than 400 small, medium-sized and large organisations.
With diversity and inclusivity gaining more prominence than ever, could new technology and data bring together commercial success and promote positive change?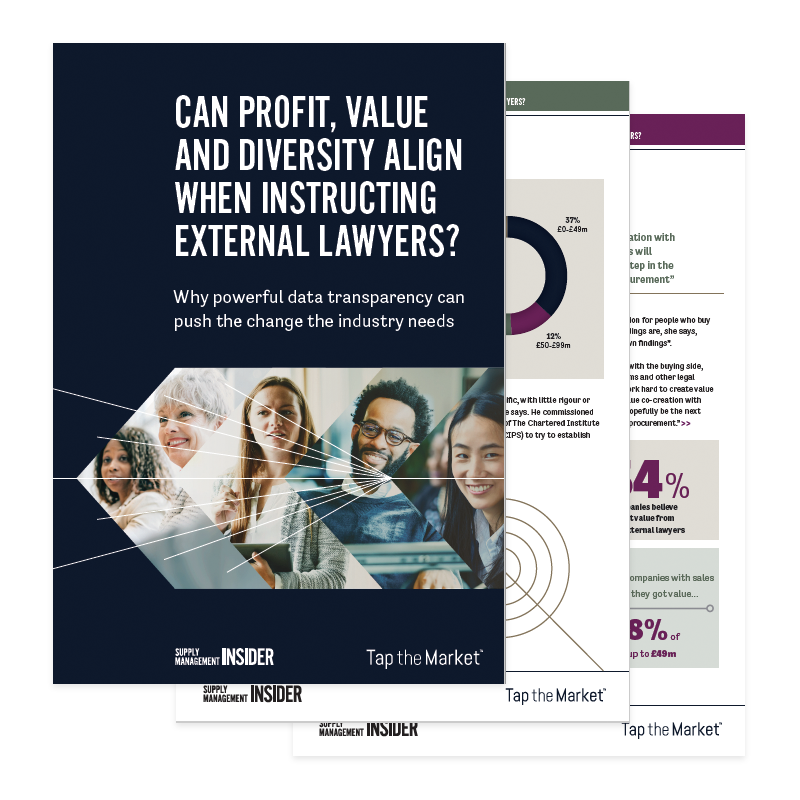 Sign up to our Newsletter
Sign-up to Tap the Market™'s Exedra – a place we would very much like people to drop into, see what's new, stay a while, share their views and perhaps come away with one or two things to mull over.
We intend to feature what's caught our attention and also bring you fresh news as to what we have been up to.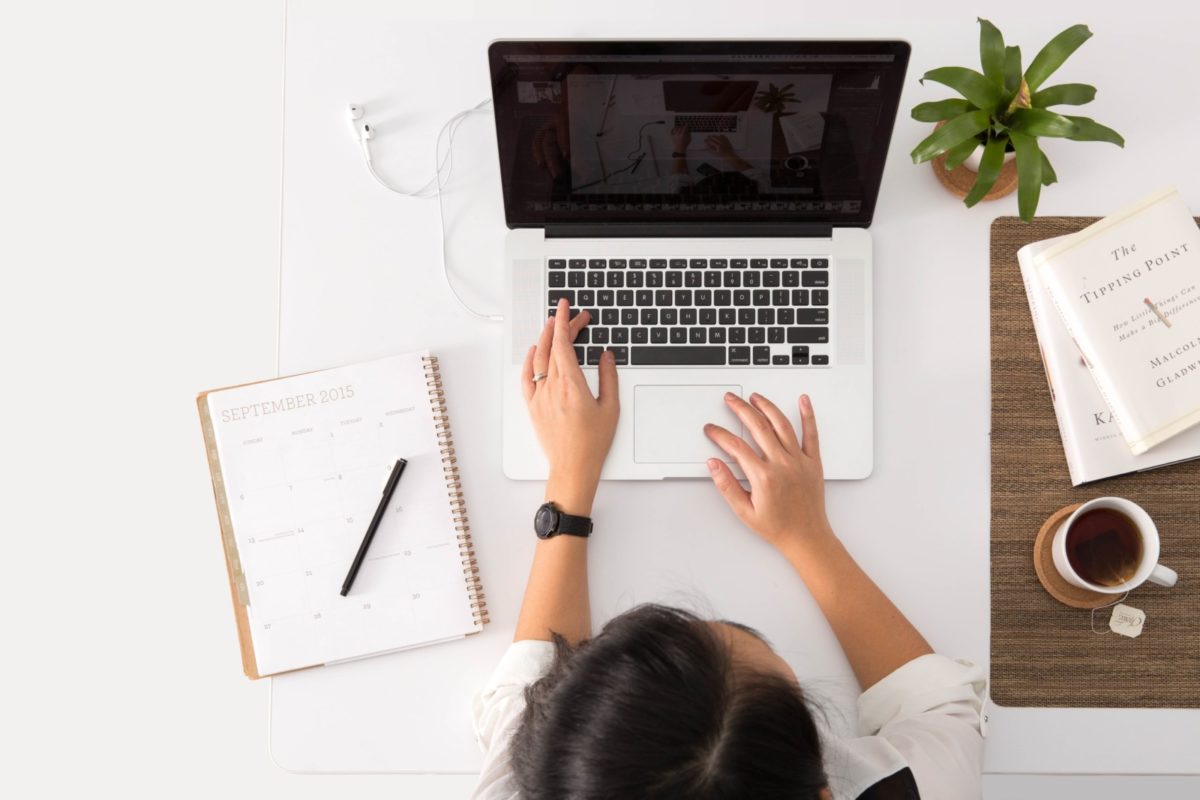 It's time to inject new life into your relationships
The Tap the Market™ platform can help you refresh your existing panels or build new panels to optimise your legal budget.
Explore the platform