Pricing
Tap the Market™ optimises your legal budget
Using technology to automate legal instructions speeds up the process and drives fee savings.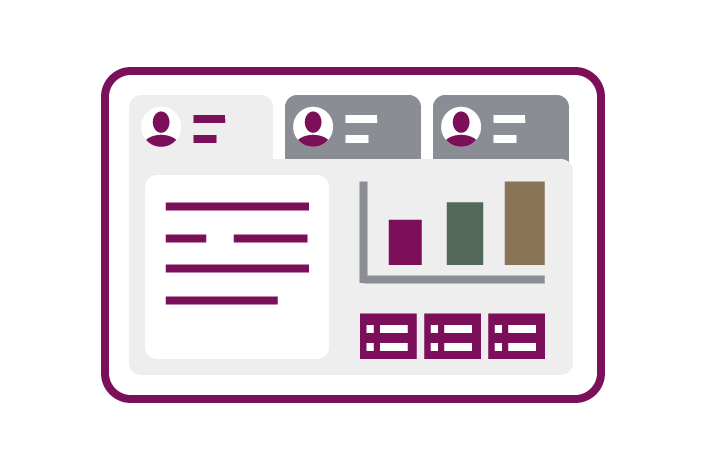 Tap the Market™ offers advanced fee management enabling you to review, analyse and report all significant aspects, including fees, when appointing external lawyers.
How We Price
Our fee structure enables clients to partner with their law firms when collaborating on the platform.
The client ordinarily pays a proportionate subscription fee whilst the instructed law firm pays a corresponding fee to Tap the Market™. We have introductory packages that enable clients to access the full benefits without initial investment.
Both the client and law firm benefit from the swift automation of instructions, transparent processes and production of data.
The Benefits of Tap the Market™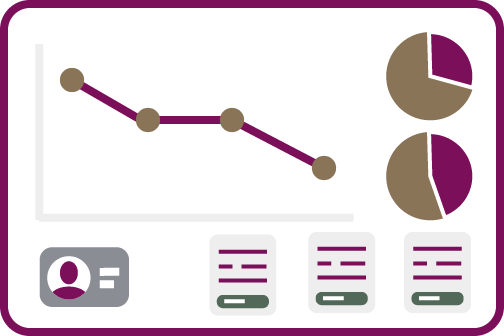 Reduction of outside legal spend
The best way to reduce outside legal spend is to better align task value with resource expertise and expense.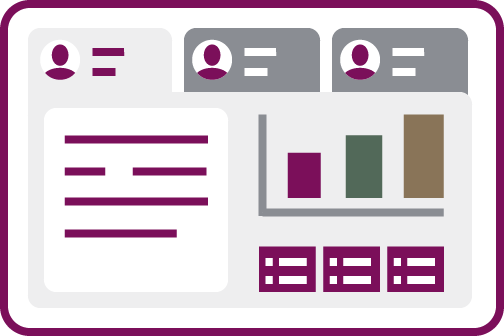 Fee management reporting
The automated data provides the ability to drill down to a few clean standard reports giving a streamlined level of clarity on costs.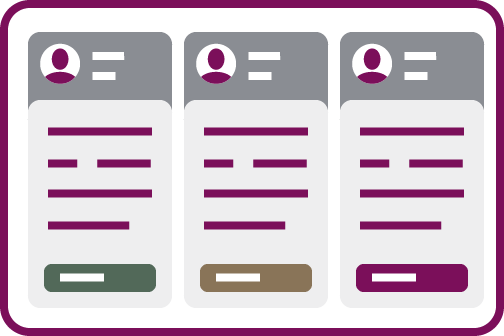 Open and transparent competition
The platform data ultimately speeds up the selection process with side by side comparison on proposals.
We tailor our solutions to suit all organisations
To find out more about how we can support your needs, contact us
Contact us