Platform
An independent, secure platform for instructing external lawyers.
With the best in class technology, make data-driven decisions and demonstrate value for money.
Tap the Market™ delivers unprecedented expertise to in-house legal teams, procurement departments and law firms committed to combining market knowledge with technology to maximise value and significantly reduce administration whilst improving relationships when appointing external lawyers - on and off panel.
Law firms demonstrate their commitment by delivering these benefits to you – a true collaboration boosting the in-house P&L
Platform Capabilities
Scientific Selection
Our platform maximises the potential of existing panels and new expertise we help you find in all jurisdictions.
Have real confidence in your lawyer appointment.
Easily identify true expertise in the jurisdictions you do business.
Experience complete control as there is no third party filtering.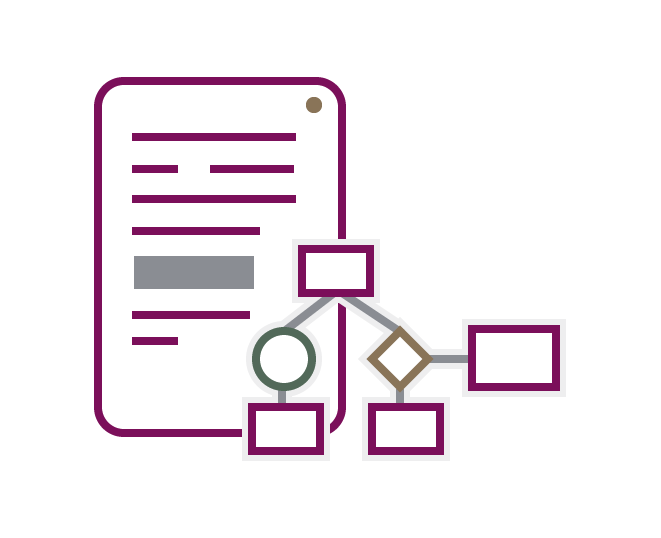 Value Driven
Within the platform you gain access to an extensive legal ecosystem and market overview to drive true competition and value.
Side by side comparison on key criteria including: expertise, track record, exemptions and fees.
Contribute to and gain access to lawyer recommendations.
Build external lawyer relationships on a solid foundation of data.
Data Centricity
We offer the best in class technology coupled with global market expertise for an easy to use legal solution.
Utilise powerful reporting tools that promote good governance.
Be in complete control with transparency in management of all external lawyers.
Internally justify your appointment using trackable data.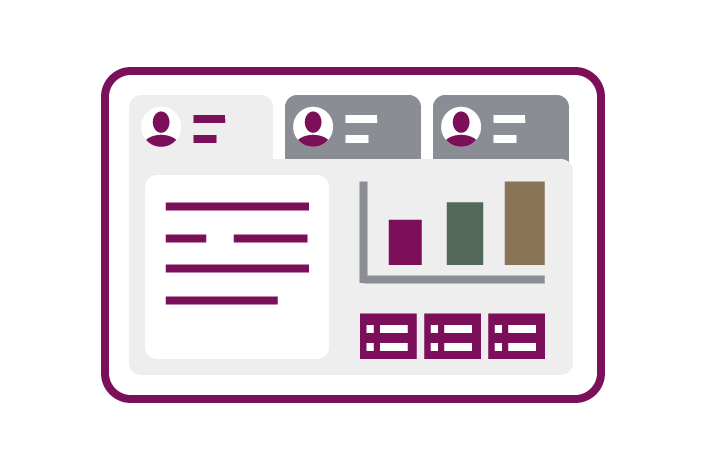 Fee Management
Using the platform you can review, analyse and report all significant aspects , including fees, when appointing external lawyers.
Open and transparent competition.
Reduce outside legal spend.
But not a race to the bottom on fees by compromising expertise.
Speed
Eliminate the tedious proposal process and escape manual spreadsheets.
Single command centre to manage relationships from desktop or mobile.
Instruct directly through the platform.
Dispersed remote teams have access to same platform.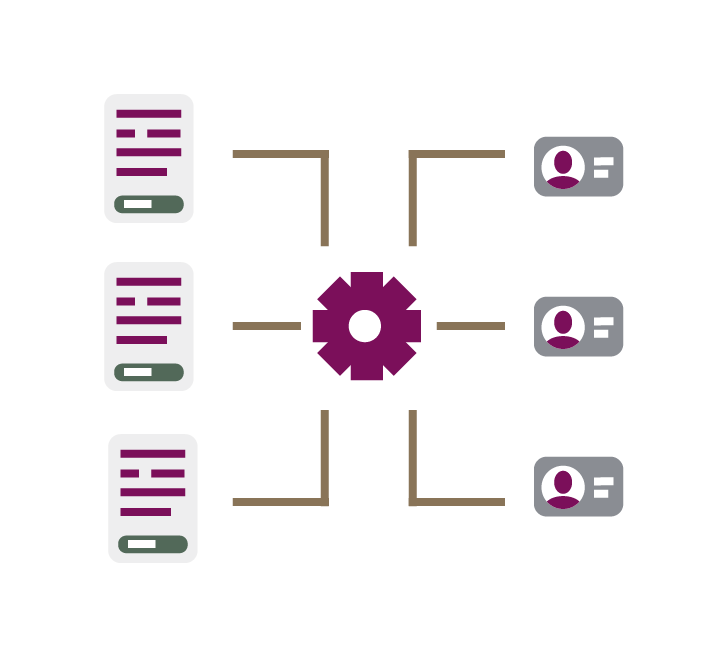 Tap the Market's intuitive workflows make it easy to collaborate with all your lawyers in a transparent instruction process.

Automation and industry expertise injects not only speed and rigour but also produces data and reporting.

Positively, most of the costs of the service are met by your lawyers. True law firm partnering at its best.
Stewart Dearden
Chief Legal Officer Aman Resorts Group