GC Surgery
Being General Counsel can be tremendously entertaining, rewarding, frustrating, difficult and fun.
Time pressured deal flows; tricky senior management discussions; team hires; legal budget; cyber threats; blazing everyday firefighting whilst matching your strategy with the business can leave little time for anything else.
A sounding board, a fresh pair of eyes and ears or someone to simply shout at - Tim (an experienced General Counsel) would be happy to chat.
For a conversation about whatever in house department issue(s) you would like, please choose a date and time below.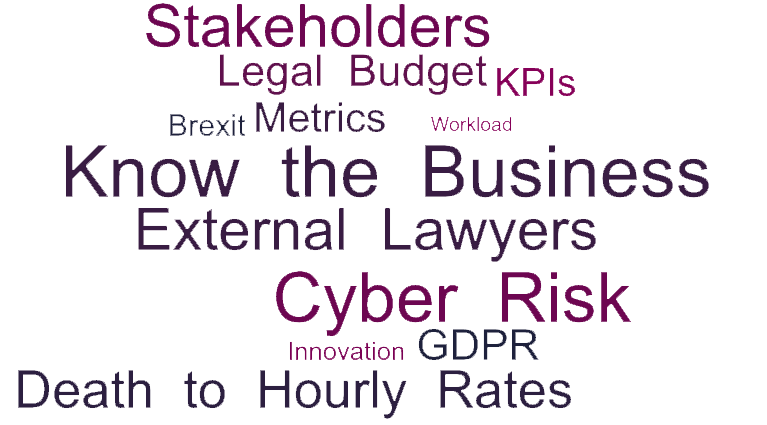 External lawyer and legal spend management
With the best in class technology, make data-driven decisions and demonstrate value for money.
Discover our Platform