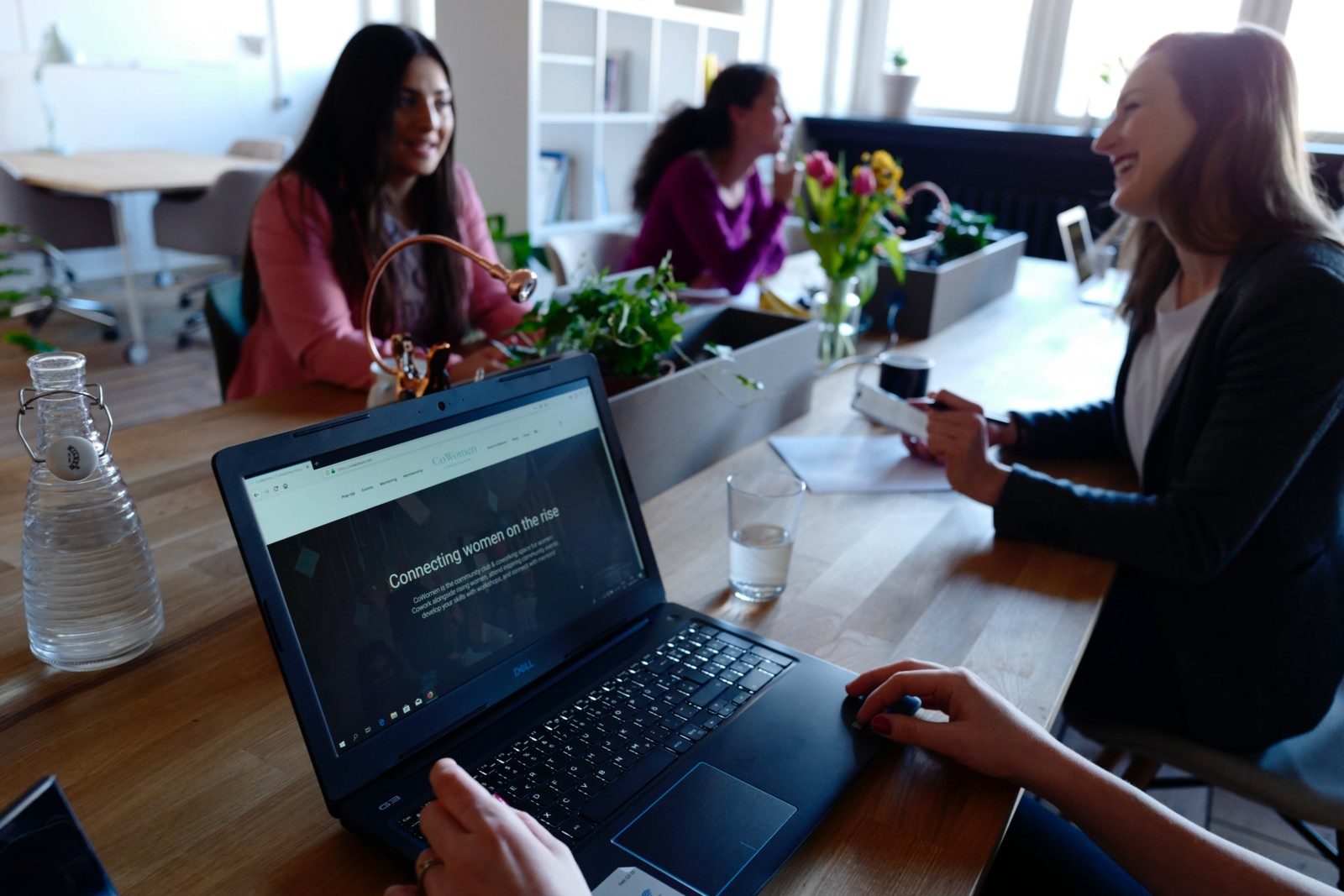 Time to Refresh Client-Law Firm Relations?
"It's not you, it's me. No actually it's definitely you."
You never really forget those first heady months of a new relationship.
Eager to find out more about each other, searching for areas of mutual compatibility. Where you can make each other's lives easier, more fulfilling. Areas that may be capable of being developed in future under the right circumstances. Areas probably best left alone.
Then as the first flush of excitement gives way to mutual trust and confidence the relationship reaches a deeper level. A foundation upon which a long-term partnership can flourish.
Then, sometimes many years later, you start to feel taken a little bit for granted.
You don't think you've changed all that much but they seem to be cooling somewhat. Phone calls and emails take a little longer to be returned. The engagement levels somewhat diminished once you do actually get to connect.
You really never thought you would be feeling like this but perhaps there may be someone else out there for you?
Not necessarily younger, but yes you would expand your horizons. Perhaps look at the others that were available back in the day but you closed your mind to. Experience and generally good value being amongst the criteria. Who knows who else might be out there?
You haven't been in the game for quite sometime. You owe it to yourself to at least have a look don't you? Especially as the current incumbent isn't showing you the love anymore.
But you still like them enough to give them a second chance. An opportunity to re-find their vim and vigour. To refocus and rekindle.
You'll consider them at the same time as the others, just to be fair and transparent.
Do you feel that your current law firm(s) has started to take you for granted?
Tap the Market™ can create fresh panels in all disciplines, incorporating your current firm(s) if you wish, securely online to enable you to automate all instructions, drive value, save fees, explore the market and really test some people's love for you…
It's time to inject new life into your relationships
The Tap the Market™ platform can help you to create a fresh legal panel
Explore the platform