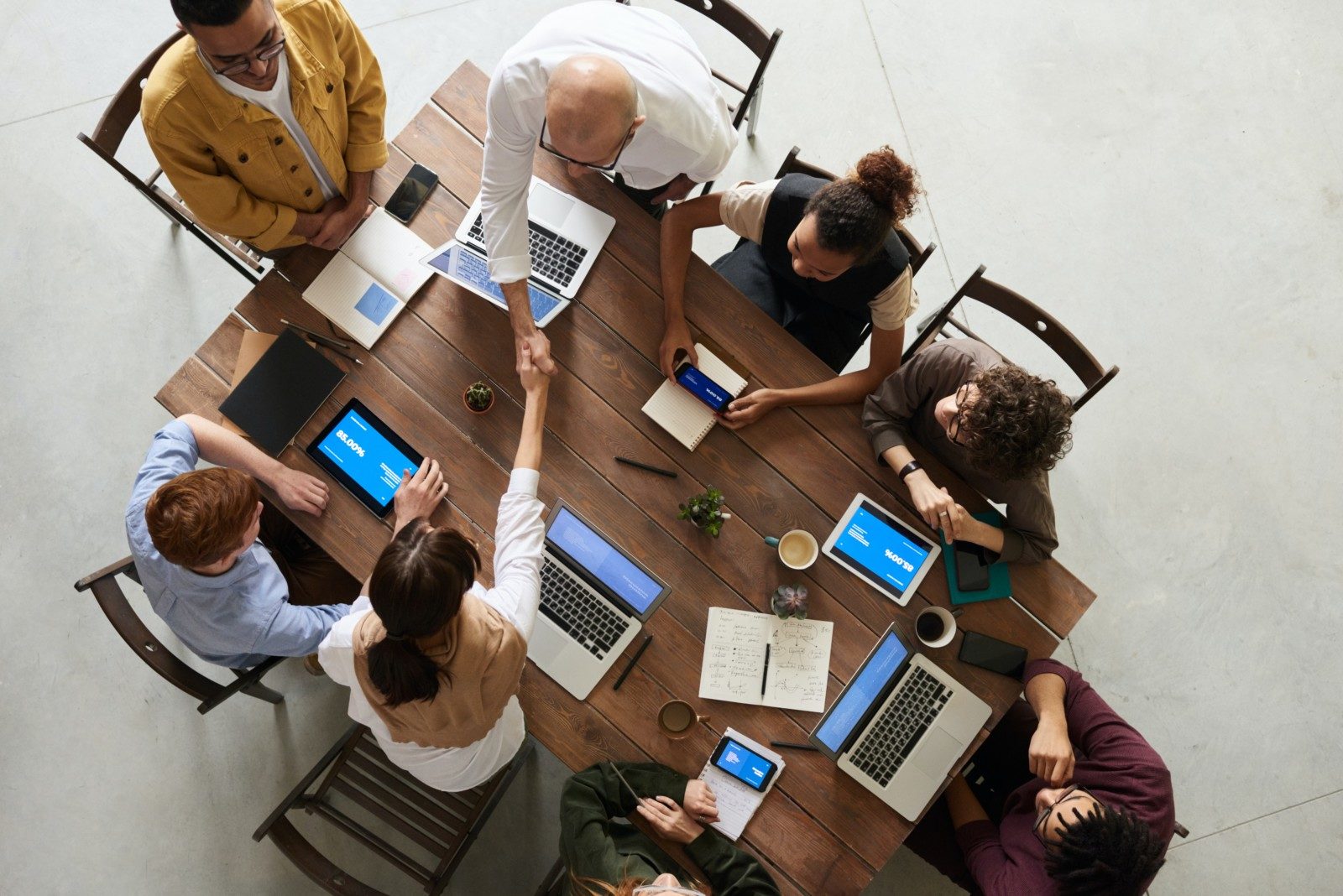 Tap the Market™ is partnering with All of Us
Tap the Market™ is delighted to be partnering with All of Us - the next generation employee engagement platform to connect, collaborate and drive positive organisational change.
All of Us promotes and facilitates, with easy to use tools, an open and inclusive culture in any workplace. Active engagement on important issues by all levels of an organisation is enabled by utilising the platform.
Through the creation of the innovative TTM Law Firm Diversity Index, Tap the Market™ enables open and transparent collaboration between companies and their external lawyers on important issues such as organisational culture and equality of opportunity.
The underlying ethos and the execution of the All of Us platform is simple and easy to use and is a good fit for Tap the Market™ and the companies and law firms we work with.