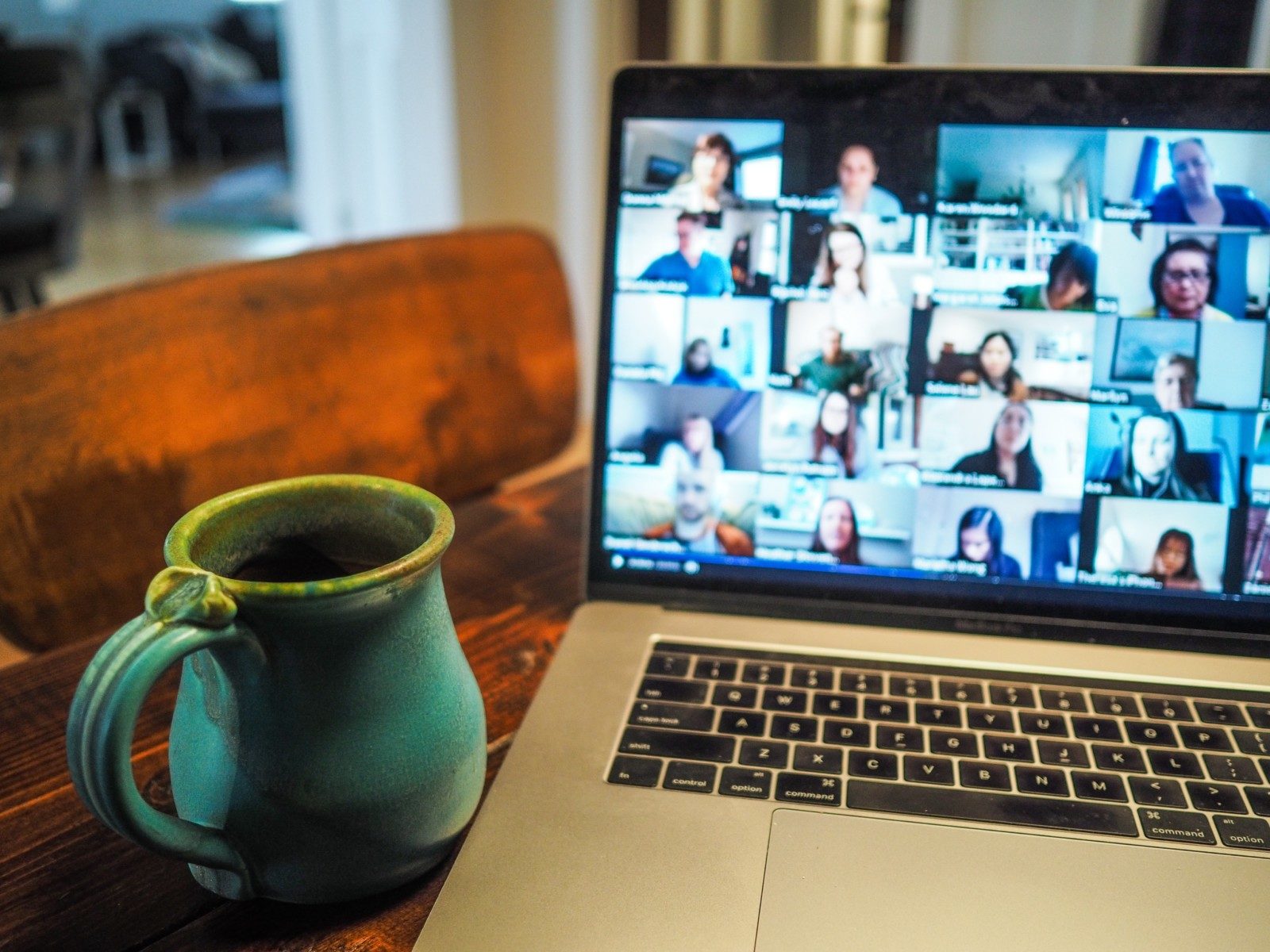 Remote Working with External Lawyers
"Please can you approve the attached."
We are hearing a number of phrases repeated at the moment not only to describe this current period we are living through but also that we have the opportunity to make positive changes to our lives.
It seems too soon to begin to assess whether those changes will happen but one of the consequences is that many of us appear to be remotely working for the foreseeable future.
On the one hand you have for instance the immediate practicalities of safely returning to work in a multi-storey building with inadequate lift access.
Longer term issues (that will arguably become evident with some of the new law models of solus working from home under a common trading banner) of proper training, supervision and mentoring of new legal talent when the workforce is working in different locations.
With dispersed teams come other issues that can be solved with a mixture of process and technology.
Risks Can Be Reduced and Processes Accelerated
Manual processes probably worked if not fine then at least got people through the day whilst they were all within shouting distance. But now is not only an opportunity but an imperative to streamline and improve.
Legal budgets have been reduced. Legal work has been cancelled or delayed. Even more is being done in-house by less people. Even so outside legal counsel do and are still being instructed.
Now, possibly even more so than ever, ensuring the right lawyer is instructed whilst optimising the legal budget in a manner that is streamlined, quick and auditable is an absolute priority.
Ensuring good governance, even when teams are working remotely, remains a given.
Streamlining the external lawyer appointment process on an independent secure platform that enables individual users to be appropriately authorised to progress automated instructions through to law firm selection, in a manner that is auditable to show good practice drives market value.
There are a million and one worries personal and professional at the moment. Utilising and maximising budget, and being able to internally justify, is now quicker and easier.
Manual systems increase risk and slow processes
To find out how Tap the Market™ supports remote working
Book a demo