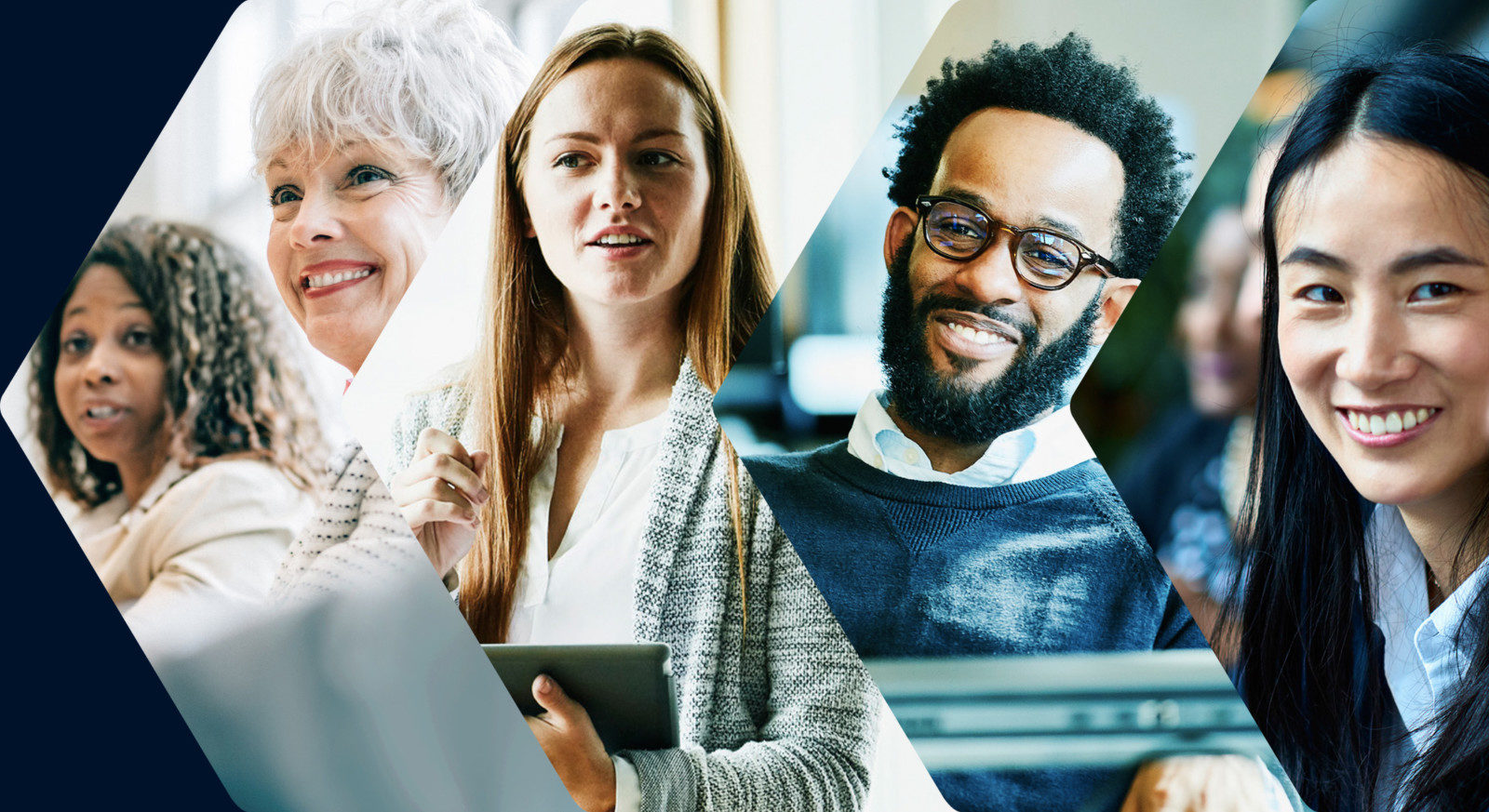 Real Diversity and Inclusion Needs Real Data
The debate around diversity and inclusion (D&I) is impassioned right now.
Globally, across all industries, answers are being demanded about the diversity of our workforces and how we're moving towards parity of opportunity for all people, at all levels.
Law is no exception, and at Tap the Market™ we welcome this debate.
Tap the Market™was born out of a desire by founder Tim Jenkins to improve increased collaboration between clients and law firms, and use data to make decisions that can improve the health of the industry at large.
Tim shares his views on why, despite widespread appetite for change, progress on D&I is slow, and how real, transparent data is fundamental to any step forward.
At A Glance
An open, inclusive, invigorating workplace culture creates the strongest candidates and produces the most dynamic and productive of companies.
Data helps us understand where and how to make an impact. Collating ongoing D&I data and company benchmarking is crucial to monitor progress.
Clients and firms can each play a part in positively influencing law firm behaviours.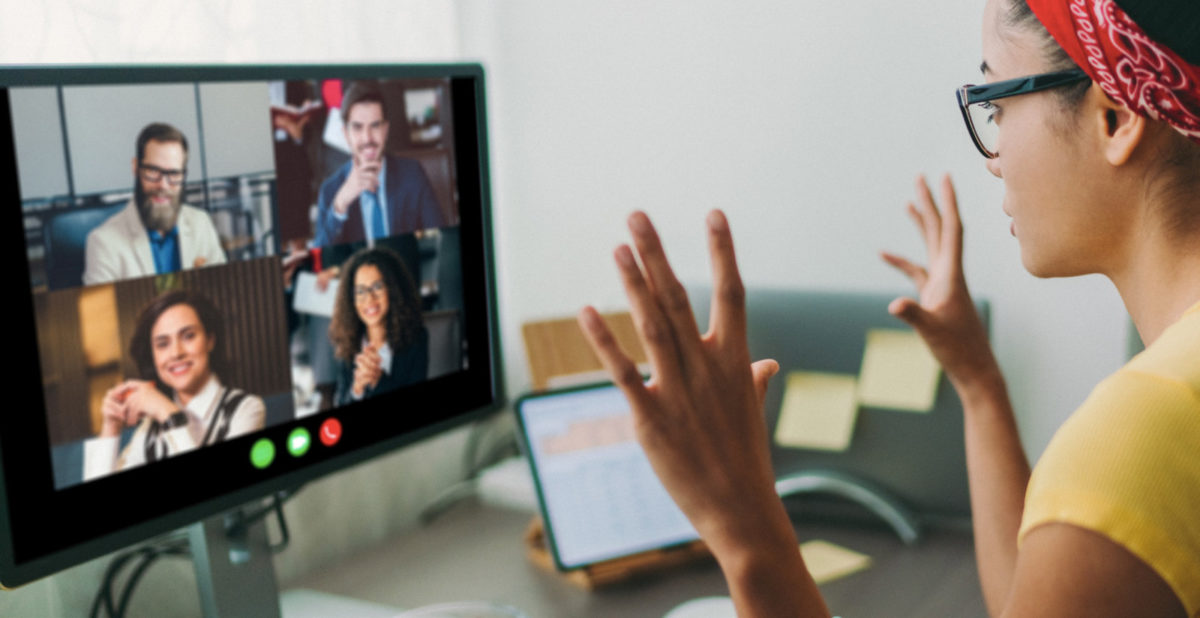 The Drivers of Change
"It doesn't take too long a look at the workplace in general, and the legal profession in particular, to see that a Utopian world of balanced and equal contribution from all corners of society has not yet been achieved.
"Once observed, we are presented with a choice: do nothing or see what little contribution you can make.
"Motivations will be different.
"For some, it may be a hope that society as a whole will be better for their kids.
"Others may look at the efficiency studies and believe that it makes absolute economic sense to be open and inclusive - and a myriad of overlapping reasons in-between.
"My philosophy though has always been simply that an open, inclusive, invigorating workplace culture, that is welcoming to everyone, must attract the strongest candidates and produce the most dynamic and productive of companies.
"How do we achieve that across the board in the legal profession? I watch with interest as to whether simply applying top level D&I targets on law firms, in a vacuum, will solely bring about the necessary changes - without the real prospect of unintended consequences within those law firms.
"On the other hand, if you focus just as much on the other end and encourage integrated sensible behaviour in all aspects, at all levels, of the business, eventually – and it does seem to take years – pernicious and detrimental patterns of behaviour (including unconscious bias, for instance) should start to be eradicated.
"Targets may well play a part, and I look forward to seeing the outcomes, but it really can only just be one part.
Data is Critical
"Either way, we need data to understand where and how to make an impact.
"Tap the Market™ is contributing to increased collaboration between clients and law firms through open, transparent and data-driven decision making.
"What's your base line and how do you review, monitor and act? The Tap the Market™ platform is 100% collaborative between companies and their law firms, including the collation of ongoing D&I data and company benchmarking to monitor progress.
If You Really Care - Focus is Key
"Fundamentally, if you don't focus on what needs to change - it won't.
"In my years of practice I've rarely met a lawyer in a law firm who doesn't want to help their clients. An outright ignorance of client wishes rarely endears a lawyer to a client.
"On this basis a sensible, timely and thoughtful collaboration between client and law firm to move the needle on D&I across the profession can only benefit both sides, establishing a shared view that fundamentally it is the 'right' thing to do, with the welcome side effect of improving profitability.
"Yet we seemingly struggle to comprehensively implement what we all vigorously and animatedly seem to agree with each other is the way forward.
"With a stacked agenda of competing issues right now, this is not going to be easy, but it is important, now and for the future.
The Banjo Effect?
"I remember hearing the US comedian and renowned banjo player Steve Martin describing his process for learning to play. He knew if he started to learn the banjo today, then tomorrow he would be better than today. Next year he'd be better than this year, and if he kept going soon he'd have 40 years under his belt.
"I love this approach.
"Today is as good a day as any to shift our true, sustained and laser-sharp focus on legal sector company culture and make sure it doesn't slip, especially in these trying times when there seems to be an opportunity to rewrite a few playbooks.
"I know this is ambitious. What is 'workplace' culture even going to look like if teams become ever more dispersed in multiple locations? As we try to grow high-performing cohesive teams with possibly even less frequent personal interactions how do we all ensure D&I is central to this?
"These are important questions to ask.
"We must also encourage our clients to work with us, to look long and hard at their own structures and to lead the way. None of us can shy away from addressing our own shortcomings and areas that require attention.
"Clients, through their instructions, have the ability to positively influence law firm behaviours - and the wider health of the profession in general as a result.
"Collaboration is all.
"If the culture resonates, then surely the numbers will follow and we continue to make real change."
Tim shared his views in partnership with Buying Legal Council.