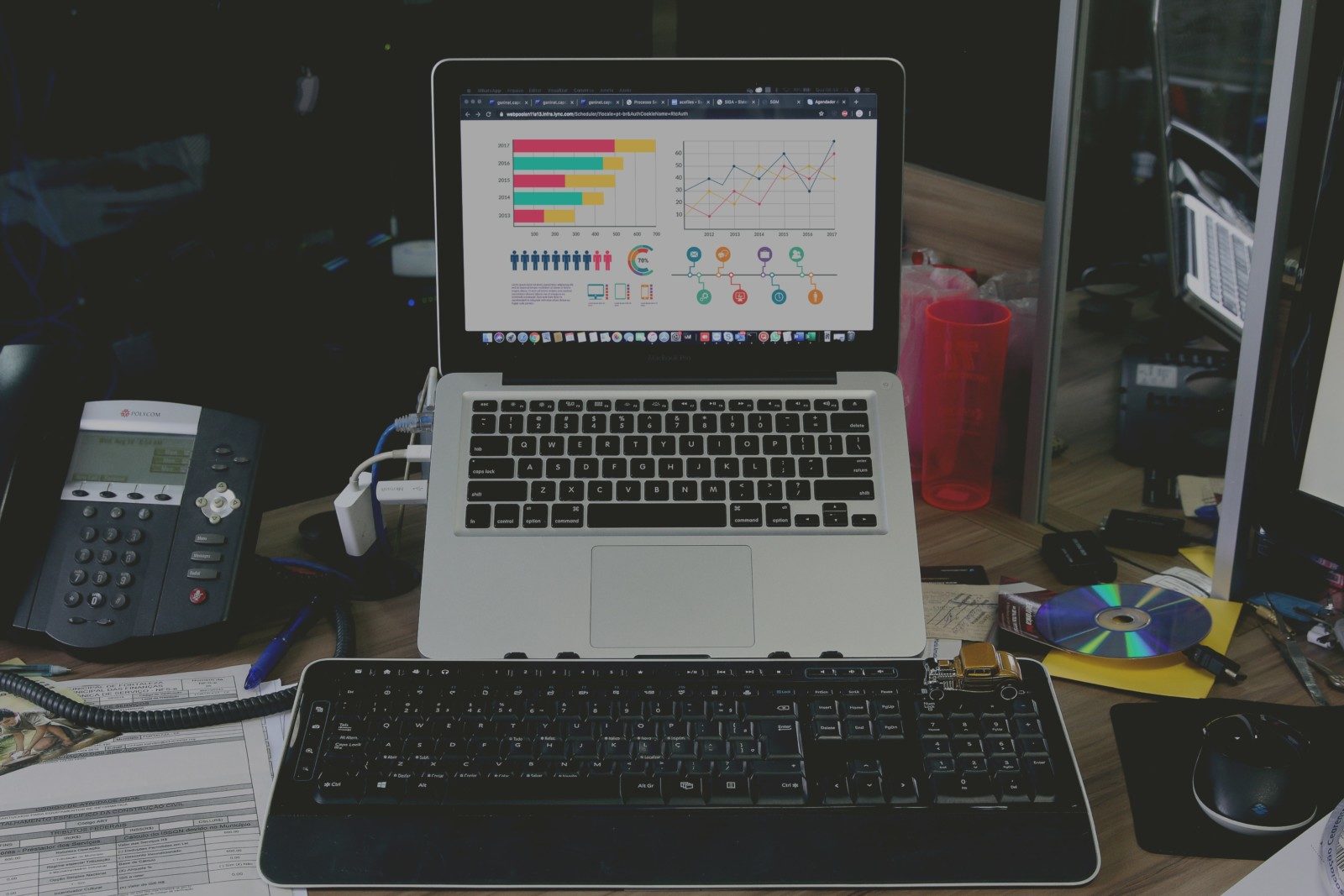 Metrics To Increase Efficiency in Legal
If you can't measure it, you can't manage it
Attributed to Peter Drucker and gets a substantial number of hits in any search engine.
True? Not sure about that.
Not everything that happens in a business to get stuff done needs to be measured to be of value.
If an organisation feels it needs to measure absolutely everything one could question the levels of trust.
A little less catchy but definitely true: there are some really important simple metrics that if collated and tracked make managing external legal spend fact based and reliable.
An important cost of a company's legal or procurement department is external legal spend.
Pretty much goes without saying that every pound is being held hostage by companies at the moment and if fees are being incurred on external lawyers that spend needs to be justified internally.
Having a single source of truth about external legal spend saves time and helps build internal trust and confidence that external lawyers are being managed.
Fees and cost reporting can be complicated and a time thief if working with either manual, semi manual or disparate systems.
Reconciliation of internal invoices with the spend reports delivered by external law firms should work - but can get messy the more granular reporting needs to go.
Optimisation Tools For Better Metric Tracking
On the one hand there's cost reduction but on the other perhaps not having the successful tools to demonstrate that the legal budget has been so optimised. Add to that the pervasive feeling in legal and procurement departments that the vendor market is crowded for solutions.
Solutions that are ill defined and on occasion solutions where there aren't problems, coupled with the fear of buy today regret tomorrow, and there can be a feeling of annoyance and missing out on possible remote working solutions.
To be able to remotely access a platform that automates instructions, drives fee savings and collates data that can be used for reporting, down to individual matter level, delivers on one side of the equation.
On the other side, who pays for it? This can be a true collaboration between company and law firms (who have everything to benefit from companies being able to readily demonstrate the tremendous value they have delivered).
All too often we see software solutions that have so much functionality that companies will never use - but the suspicion have paid for.
On the data side the ability to drill down to a few clean standard reports provides the level of clarity that is required, including:
Total spend on external lawyers
Total spend per law firm
Total spend per matter category such as employment, GDPR etc.
Total spend per matter
Total spend per country and similar
Gap between agreement budget and actuals
Tap the Market™ is currently offering innovative packages that truly share the cost of accurate reporting with your law firms in a collaborative and mutually beneficial way.
Explore Tap the Market™ metrics
For more information on the metric tracking process at Tap the Market™, book a demo
Book a demo