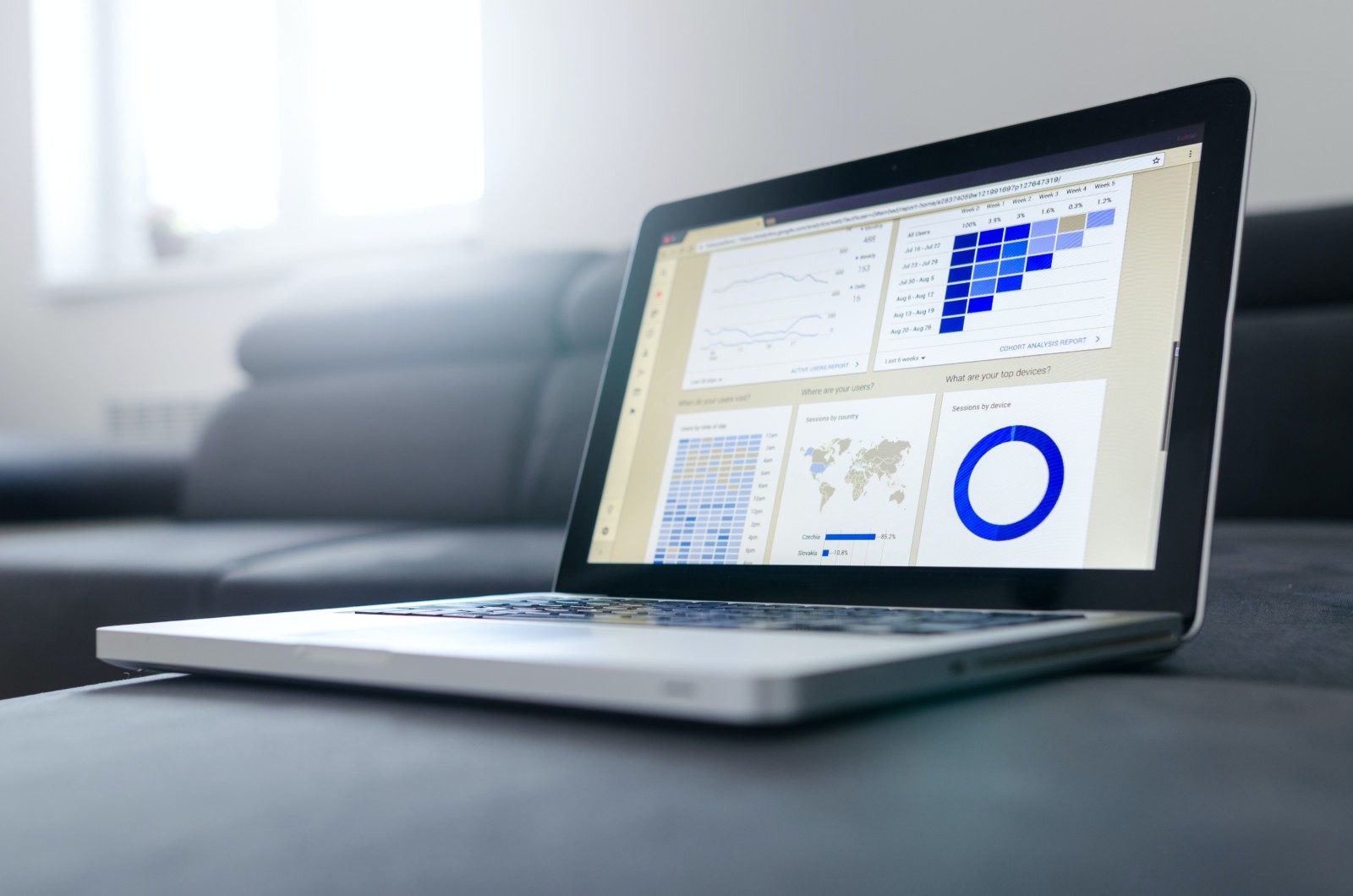 Liberating Legal Services Through Automation
"Can I please have 5 minutes?"
If the CEO calls their General Counsel (GC) and asks "Have you got 5 minutes for something important?" the answer is never "No". In fact it's not a question at all.
And it's never 5 minutes.
The 'something important' can burn away the day as the GC and their team fights the main, and any secondary, fires. You could find yourself rushing home, picking up your passport and not returning until the following week.
If every day/more days than not start off with "Can I have 5 minutes please?" by one or more members of the Excom, then the big question is, especially if the legal team is lean and already pressurised, how does the department continue to deliver on its primary function of progressing day to day legal issues, manage legal risk and horizon scan for future legal issues?
[It's often said to be an impossible job to do as well as a GC wishes given budget and time constraints.]
The high performing legal department, the ones that are, or are well on their way to being, trusted and utilised by the business, merge legal expertise with process for maximum efficiency.
That process nowadays has to include automation and data components.
Stop Fighting Fires
If the CEO or anyone else's urgent problem requires external lawyers – how do you quickly find the right one with the right expertise at the right price - even within an established panel?
Knowing that you've assessed the capabilities of all your lawyers and/others available and market tested their fee proposals?
How to then prove attaining those things later to the same CEO (and CFO)?
It is all too easy, under time pressure, to not inject any competition and make a selection, taking the price agreed with them, whether or not after a fee discussion.
An available solution is to automate instructions. Immediately inject competition amongst law firms with the best track records and produce data to justify selection and manage ongoing law firm relationships. Speeding up the process and driving fee savings.
With the external lawyer selection process regimented, auditable and primed to drive value its one less thing to worry about when the next fire gets lit.
Tap the Market™ automates instructions, identifies law firms with the level of experience and expertise needed and provides valuable data insights. This makes it easier to choose the right lawyer and manage all relationships with confidence, whilst streamlining processes and driving fee savings.
Ready to view the platform
An independent, transparent platform making the instruction of external lawyers a more efficient, scientific and data-driven process. 
Book a demo