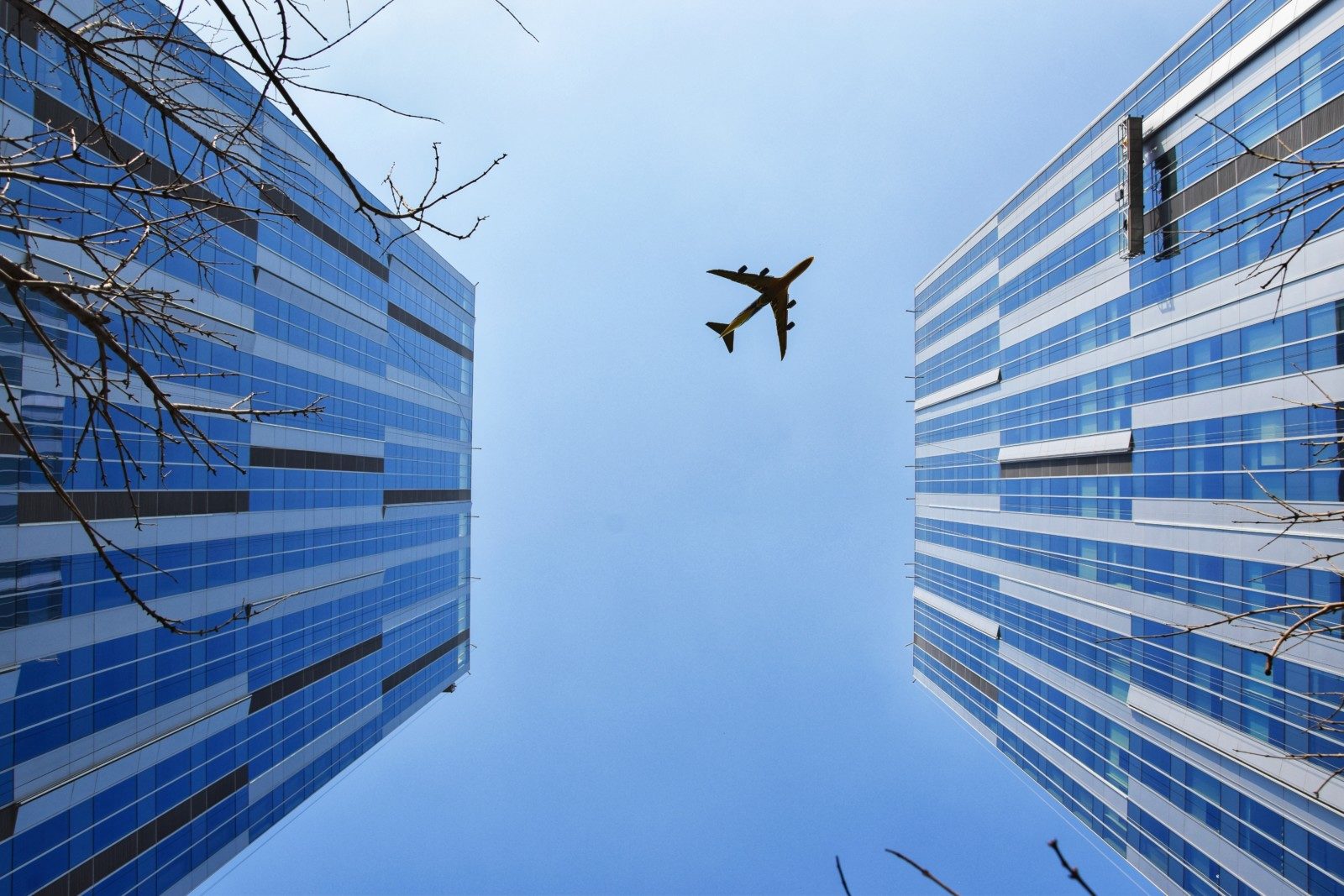 Law Firm Partners: What The Best Do Well
Is there anything else we can do for you?
Repeated use of the same external lawyer can forge a deeper relationship based upon their full understanding of the business.
This should, in turn, lead to all manner of benefits including the correct and efficient allocation of work within the law firm, keen pricing, a level of trust and confidence that they are the right firm for that type of work that won't compromise or embarrass the legal or procurement department.
Given the depth and financial commitment of the relationship it should also lead to any number of value adds including up to the minute tailored training, perhaps honed 'How to guides' and horizon scanning for potential and upcoming legal issues.
Both sides of the relationship should spend time and effort trying to find ways to make the relationship stronger and more valuable. This should be a constant but especially during a regular client relationship meeting.
These meetings can fizz by in a flurry of open and honest post mortem of the preceding months and planning for the next few months – or they can be a box ticking exercise conducted by the law firm largely because they are made to internally.
The most depressing of the latter type can be when in the final moments of the meeting they ask 'Is there anything else we can do for you?' having not offered anything in the way of progressive client care during the meeting.
One of the most adept and adroit client relationship partners are the ones who know your business, want to let you know what may be on the horizon, want to help with evident department issues, and come with a proposal in hand.
Improving Client-Law Firm Transparency
Tim Jenkins, reflects:
One client relationship partner I knew couldn't stop thinking about how to help. For every idea not borne of reality there were many that added value to our department, increased the value of the fees we spent on them, eased a department worry or increased our own efficiency.
They were only able to do that as we tried our hardest to be transparent as a legal department, by holding Gemba days in our wider business to show how we operated, toyed with intranets to distribute company updates, and internal information and similar.
We, as the client, had an obligation to ensure they could do their job as best they could (and let's be honest the role of law firm client relationship partner isn't always a walk in the park given all the pressures). Once fully charged with the info some firms excelled with what they did next - and some did not.
To be fair to law firms one way they know what is going on in the business is through the instructions put out to external lawyers. If they don't even see the instructions, let alone be unsuccessful with a proposal, their job of building that relationship becomes harder – and history seems to show eventually the relationship flounders.
That is one reason, especially in a law firm panel situation, we built the Tap the Market™ platform to ensure those firms on panels see all instructions and have the data from successful and failed proposals to form a solid foundation for those client relationship meetings.
Charged with this data and buoyed by open discussions, no law firm should be saying "Is there anything else we can do for you?" It should already be evident.
Start trusting your external lawyers
Tap the Market™ can assist you in finding the right lawyer, book a demo to find out more
Book a demo