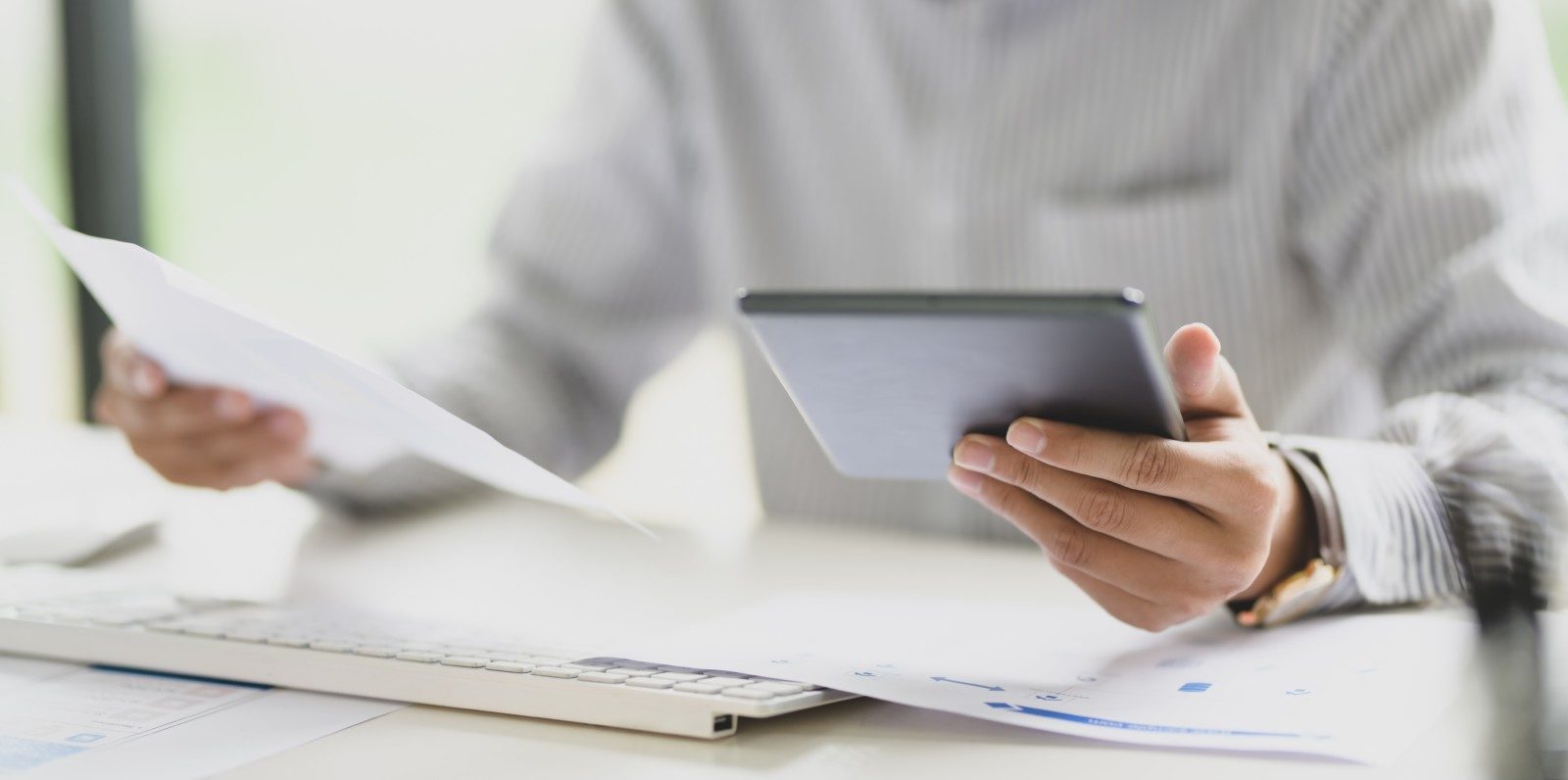 Injecting Competition Through Automation
"No I'm sorry, honestly, I just can't do it for less than that"
Tim Jenkins shares his cautionary tale on fractured trust and injecting competition into law firm selection.
It wasn't my first mistake and won't be my last but it had simply taken me a little longer than I'd wished to sort out the problem.
I knew, or at least suspected, that we were not getting the best possible deal on a piece of repeating work with one of our long-term partner law firms.
Open and frank conversations over a period of time had not led to the needle being moved to any degree.
Finally,  we got around to exploring the market in more detail, receiving detailed multi formatted proposals in pdf, from several alternative law firms.
Analysis complete we identified a new law firm that would not only deliver significant fee savings, but also an improved service proposition.
Injecting Competition Through Automation
Returning to the incumbent firm to thank them for their prior work and start to organise the handover they immediately offered a double-digit discount.
Too little too late and with trust somewhat fractured it was time to move on.
Moving such a large piece of repeating work obviously involved meticulous planning but was still the right thing to do.
What that experience taught me, well at least reminded me very starkly, was that ensuring active competition is injected for all (but perhaps the smallest pieces of) work makes absolute sense to enable not only a true market price is paid but also that the right expertise is identified and progress in areas such as law firm process and technology are harnessed.
Utilising your own existing panel lawyers (and / or creating new panels of firms we help identify) the entire process above is enshrined in one fast, data driven online ecosystem. Talent is identified, fees easily compared and decisions justified with data.
The process is sped up, good governance ensured and fees saved as the legal budget is optimised.
Read our Expert Report
To find out how injecting competition into law firm selection drives value
Download