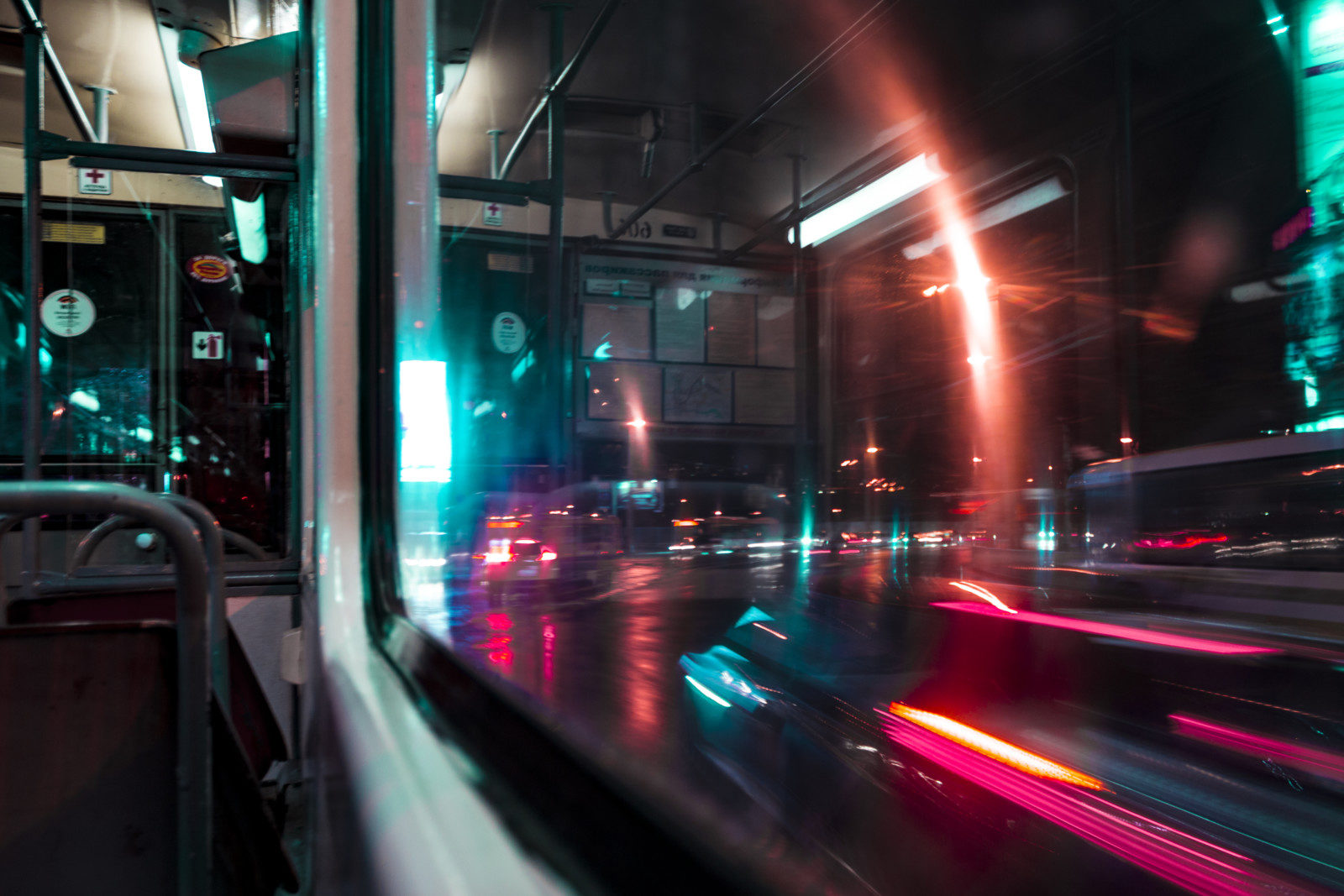 Gathering Speed: The Adoption of Legal Technology
"I feel the need. The need for speed."
Even I cringed a little bit invoking the spirit of the permagrinning Maverick from Top Gun and I don't really want another 80's memory defiled by a misjudged sequel.
BUT old Maverick had a point.
Some things are best done at speed:
flying jets to defend sovereign air space;
the internet;
getting served at the bar (remember that?); and
identifying the best lawyer (at the best fee arrangement in the circumstances) – especially if the matter has been labelled urgent by your CEO….
But much as Maverick, scrambling into action, doesn't waste much time choosing which plane to fly - it's not advisable to have no idea who to instruct when any particular legal matter arises.
Neither is it really the best idea to use the same law firm time and time again, for years, without ensuring they are the best firm with the keenest pricing that the market has to offer.
The optimum solution: speed with agility and certainty with flexibility; all without paying a premium and increasing the legal department's risk profile.
How to gain the benefits afforded by automation without compromising on legal expertise, nor sacrificing the ability to build deep and long lasting relationships with your law firms?
Utilise a platform that has curated specialised online law firm panels in each of your areas of business,
Automate instructions speeds the process up, captures valuable data and ensures good governance,
Compare proposals side by side from your panel firms,
Inject competition, transparency, rigour and speed,
Identify expertise and driving fee savings every instruction,
Justify through data and reporting that your legal budget has been optimised.
Competition speeds up the adoption of legal technology
It takes time to identify and manually contact a minimum of 3 lawyers to obtain competitive bids for each and every instruction.
Using the Tap the Market™platform to automate instructions, executes a transparent and fair process with readily available data ultimately speeding up the selection process and optimising legal spend, even with your existing panel firms.
Read our featured survey
Speed, efficiency and effectiveness were important and interesting aspects that emerged from our survey of 400 companies
Read now