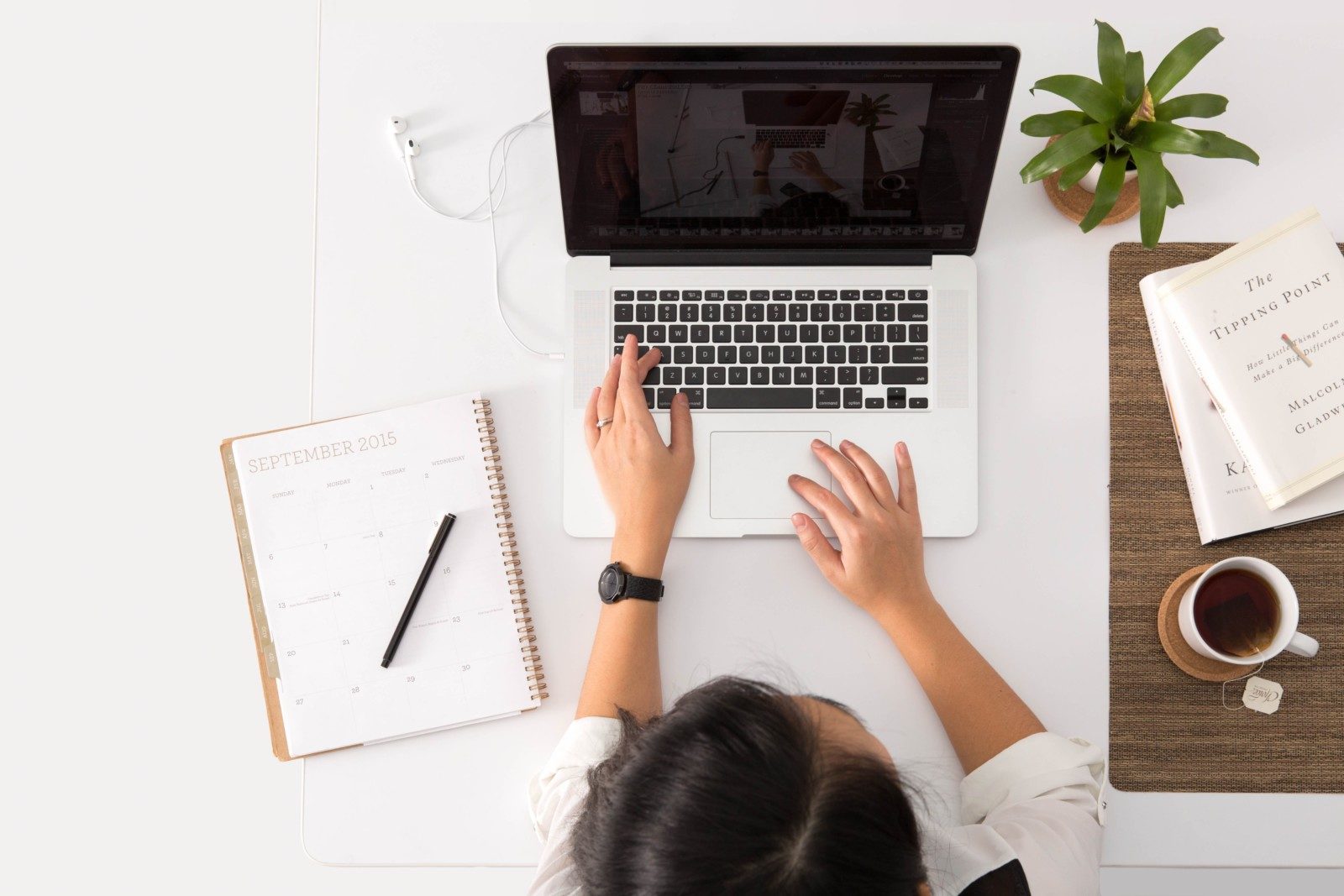 Exedra Newsletter – October 2020
Not all company cultures are the same
Welcome to our October Exedra. As promised in last month's inaugural letter this is a short look into what caught our eye this month.
A lot of us have been working remotely for some time now. The loss of the workplace environment may or may not one day be reinstated as we once knew it. Would we even wish it to?
The first article studies WW2 espionage tactics set out in a once secret field manual and reflects just how many of them can be readily recognised in the modern corporate environment. Whilst certain aspects may draw a knowing wry smile, some of it makes for more uncomfortable reading. Corporates are a constituent element of the lifeblood of the economy.
Clearly not all company cultures are the same. That would be trite to suggest. There are interesting examples of doing things differently to limit management and bureaucracy but boost productivity and colleague fulfilment. The Dutch healthcare company Buurtzog being just one.
Whether it's a little personal introspection as a lawyer, or you just need some ammunition to throw at a lawyer friend or colleague - our second article All in the mind, is either enlightening or simply uncomfortable dependent upon where you sit.
Around the web: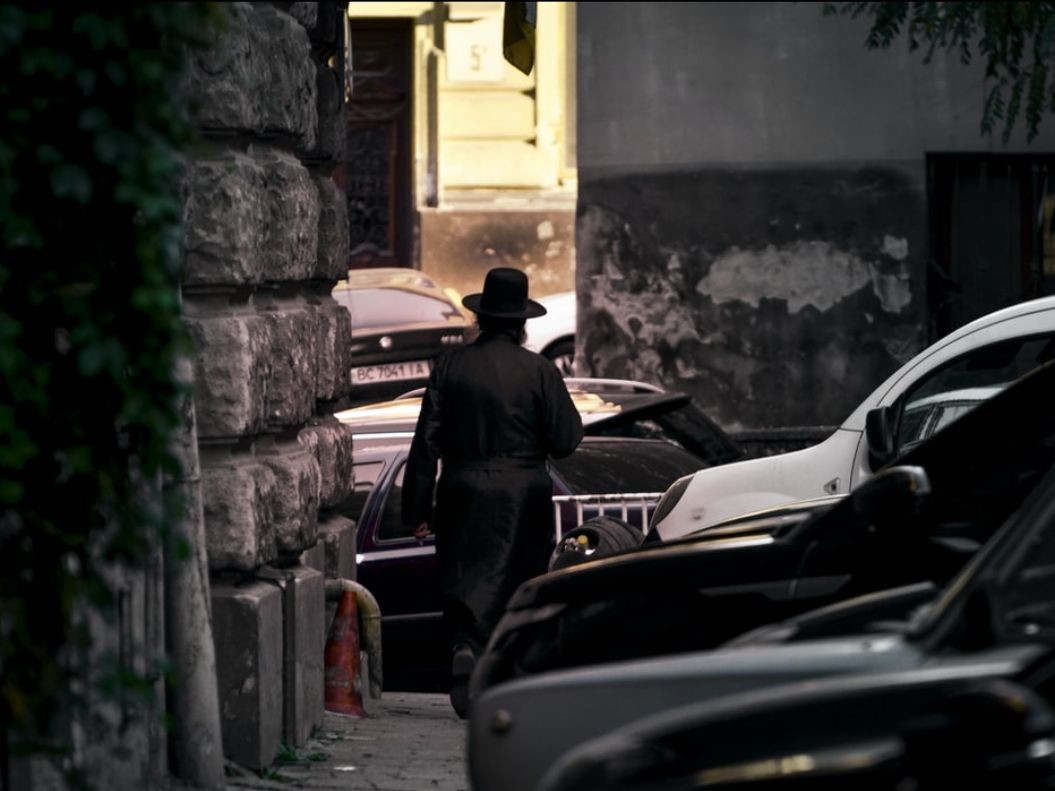 Are You Sabotaging Your Own Company?
How going forward can we salvage the positive aspects of corporate life and dispense with the behaviours that feed off the corporate beast like a hungry mite?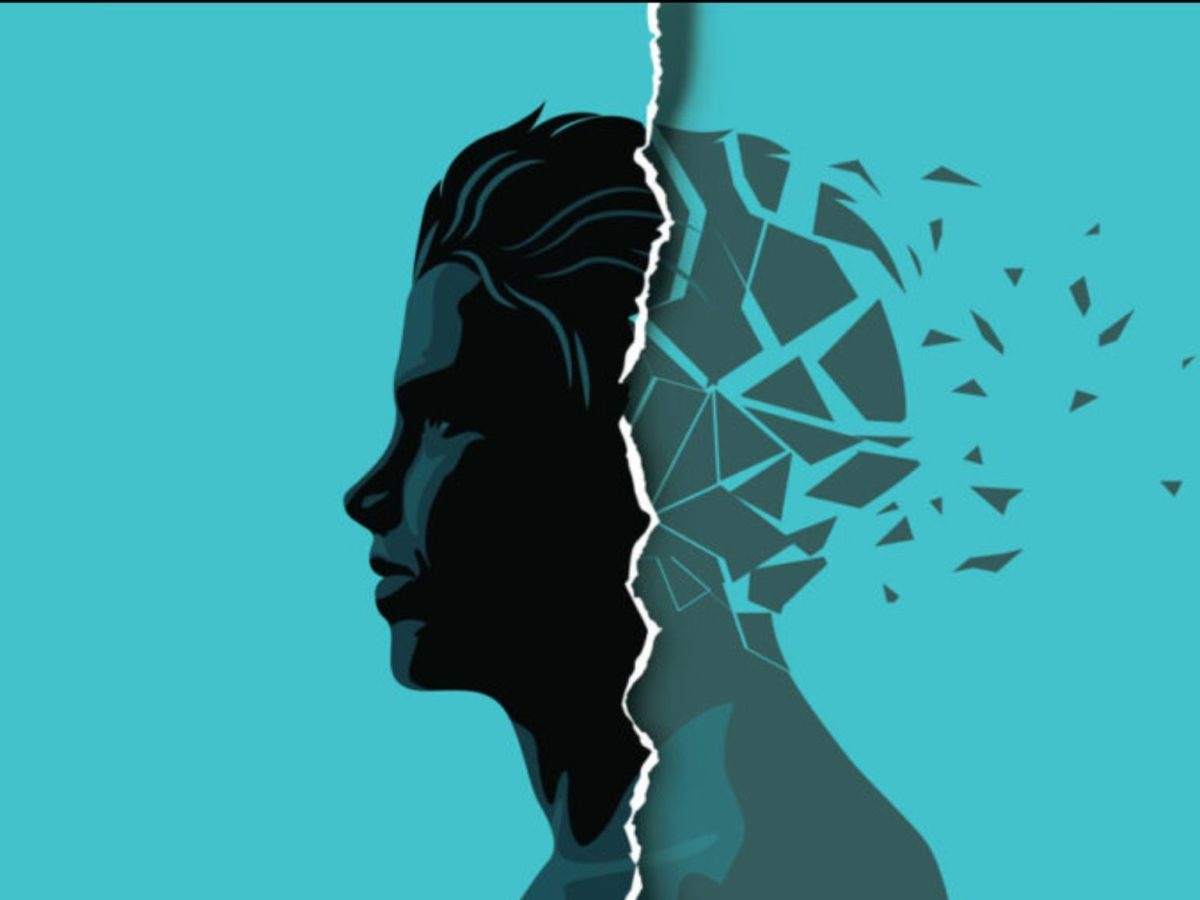 All in the mind: GC picks the brains of psychologists
The article sets out the character traits of a lawyer (low on sociability and thin skinned. Really?) and explores a little deeper what makes lawyers tick.
The updates you'll find on our site: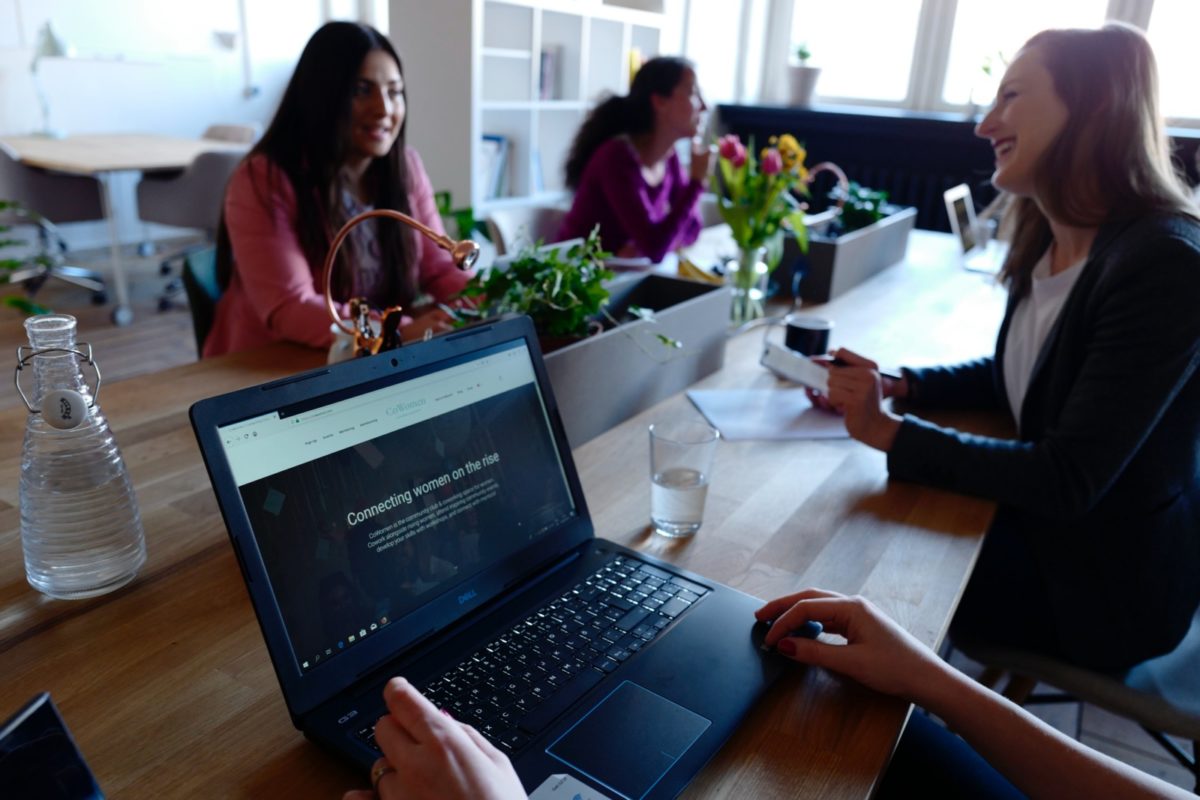 Time to Refresh Client-Law Firm Relations?
Do you feel that your current law firm(s) has started to take you for granted? Now is the time to inject some urgency and new life into the relationship.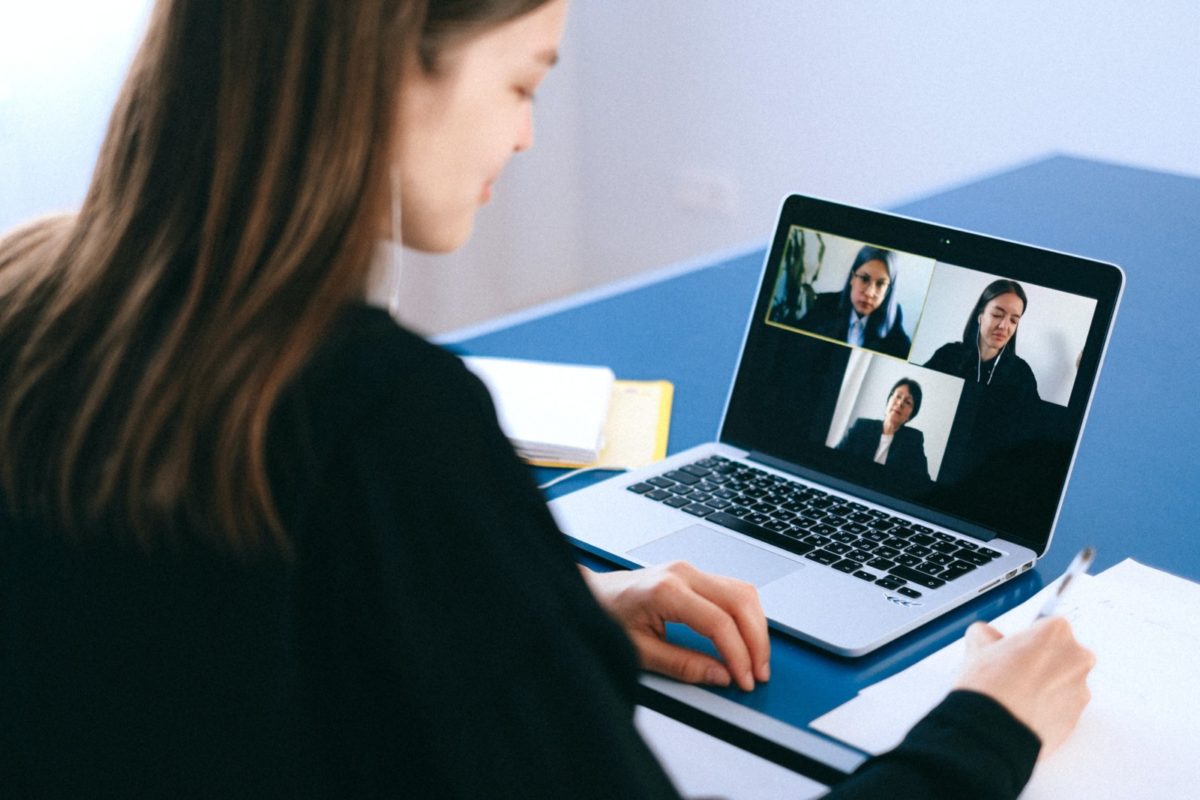 Build Trust and Value with your External Lawyers
Read about one of our biggest lessons learned from working in the legal industry for over 25 years: Overcoming the fear of saying no in the legal profession.
If you'd like to know more about the full capabilities and benefits of the Tap the Market™ platform, why not book a demo.
Best, Tim Jenkins