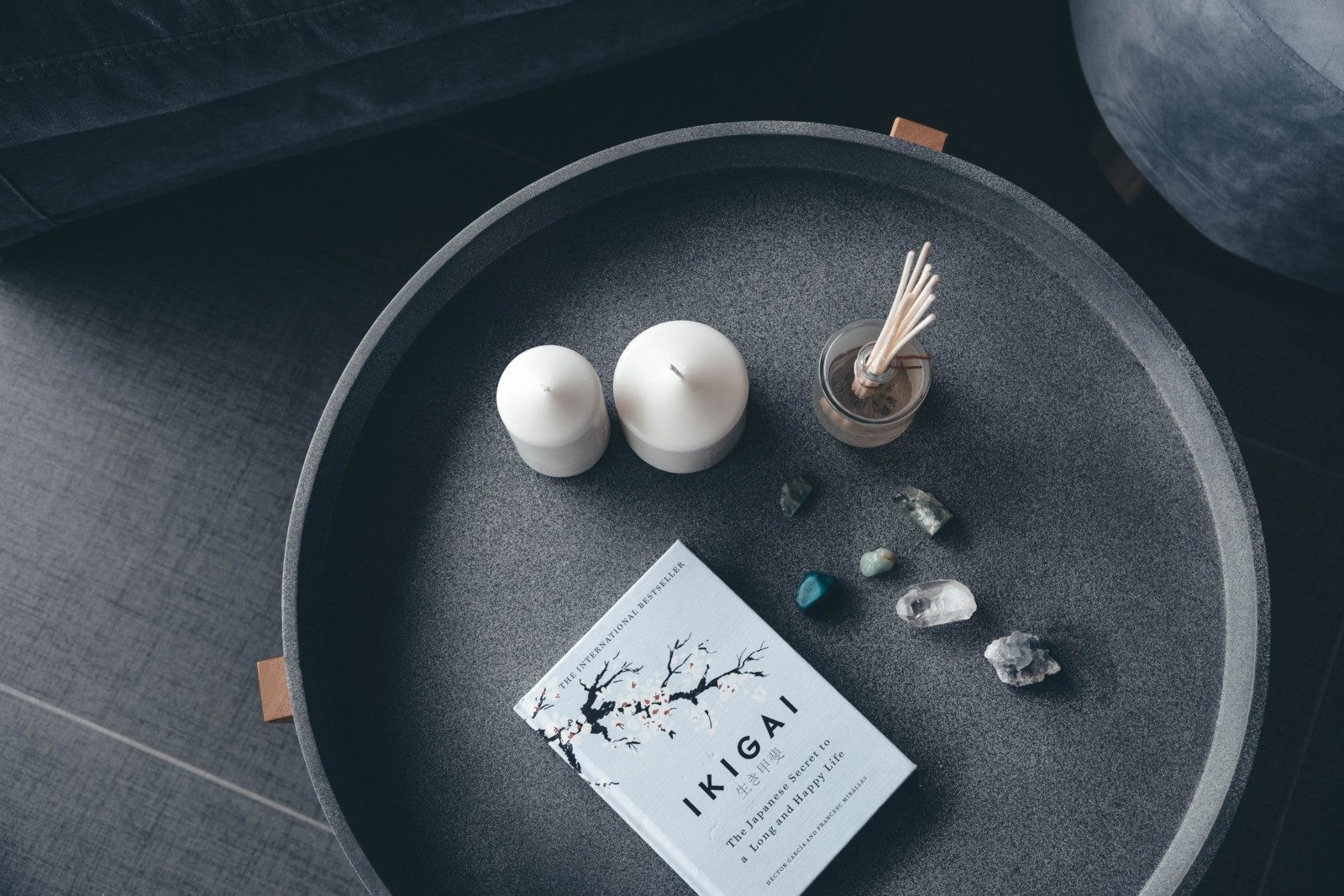 Exedra Newsletter – November 2020
Finding Ikigai in the modern tech world
Without ignoring the stony ground to be covered before we arrive at an efficiently executed vaccination programme, at least there appears to have been some tentative good news in recent days.
A good time perhaps to cast an inquisitive eye at what the future may hold:
"By 2020, for the first time in history, the number of people aged 65 and over will outnumber children aged five and under." Extra Time by Camilla Cavendish
The years described as middle age are expanding and we are, as a global population, living longer. What to do with the extra time afforded to some? How can we live longer, healthier, productive lives? With inevitable impacts on societies and workplace culture this is a thoughtful and ideas packed book from a previous UK No 10 Downing Street adviser.
If this year is anything to go by, then the evidence for the continued increase in the conduct of our daily lives remotely and digitally is explored by McKinsey in their These eight charts show how COVID-19 has changed B2B sales forever.
Around the web: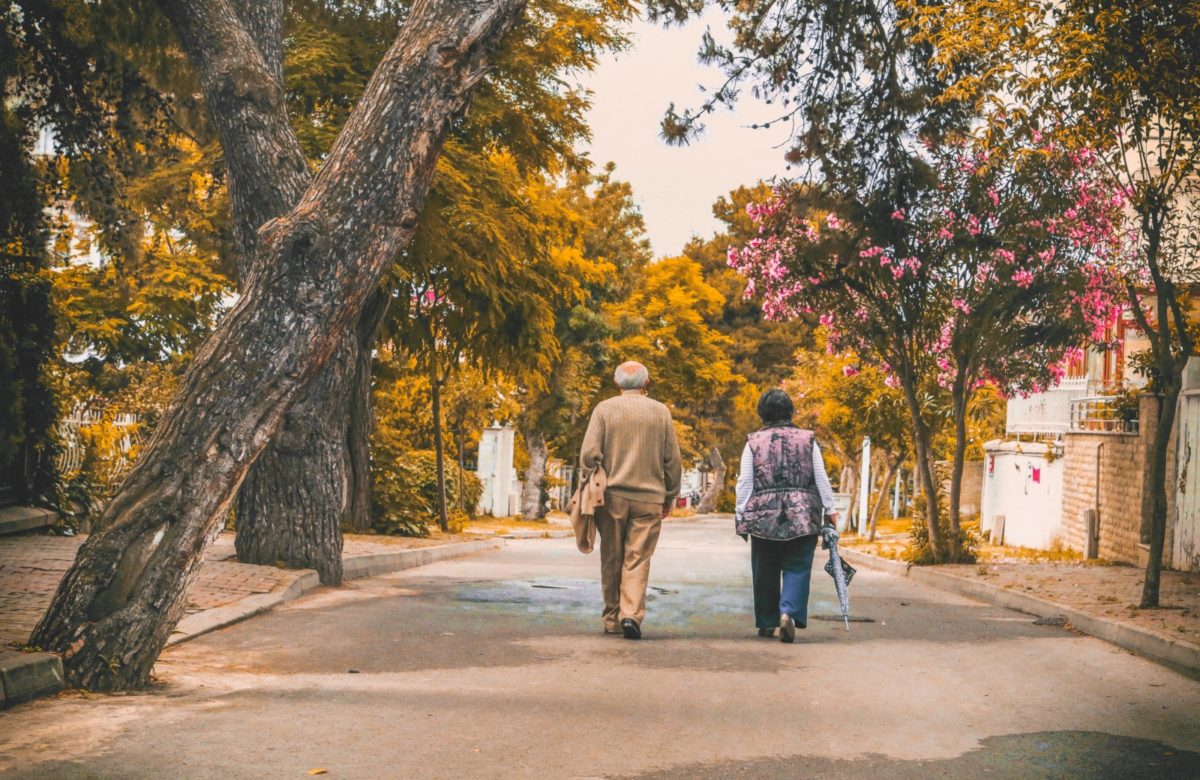 Extra Time 10 Lessons for Living Longer Better
In Extra Time, Camilla Cavendish embarks on a journey to understand how different countries are responding to these unprecedented challenges.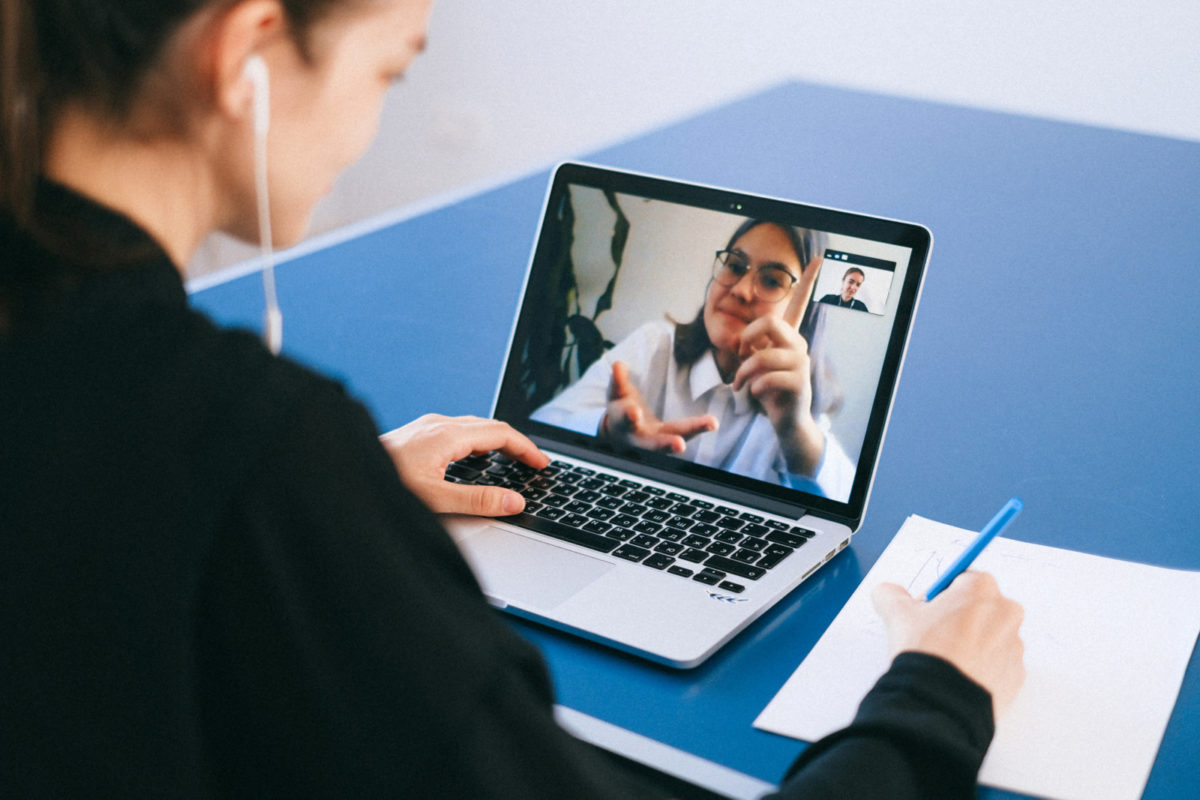 How COVID-19 has changed B2B sales forever
B2B sales leaders have shifted from being 'forced' to adopt digital in reaction to COVID-19 to a growing conviction that digital is the way to go.
The updates you'll find on our site: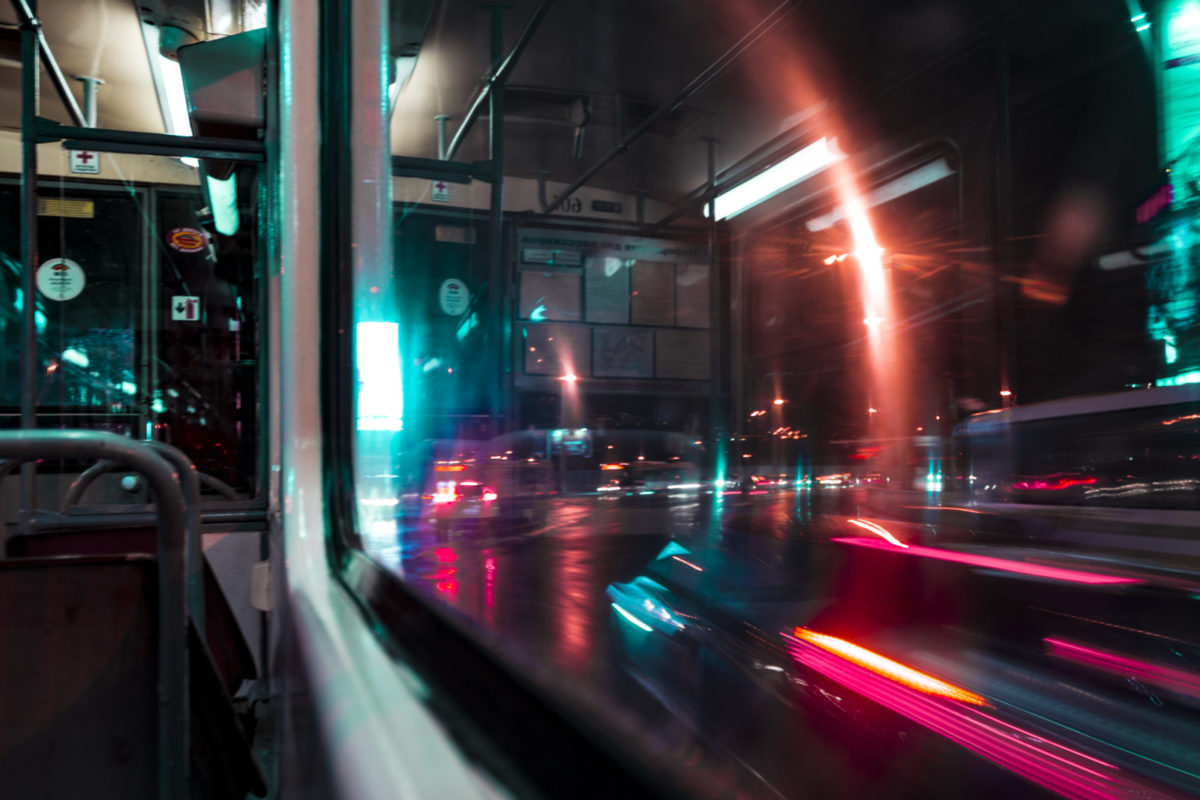 Gathering Speed: The Adoption of Legal Technology
The optimum solution: speed with agility and certainty with flexibility; all without paying a premium and increasing the legal department's risk profile.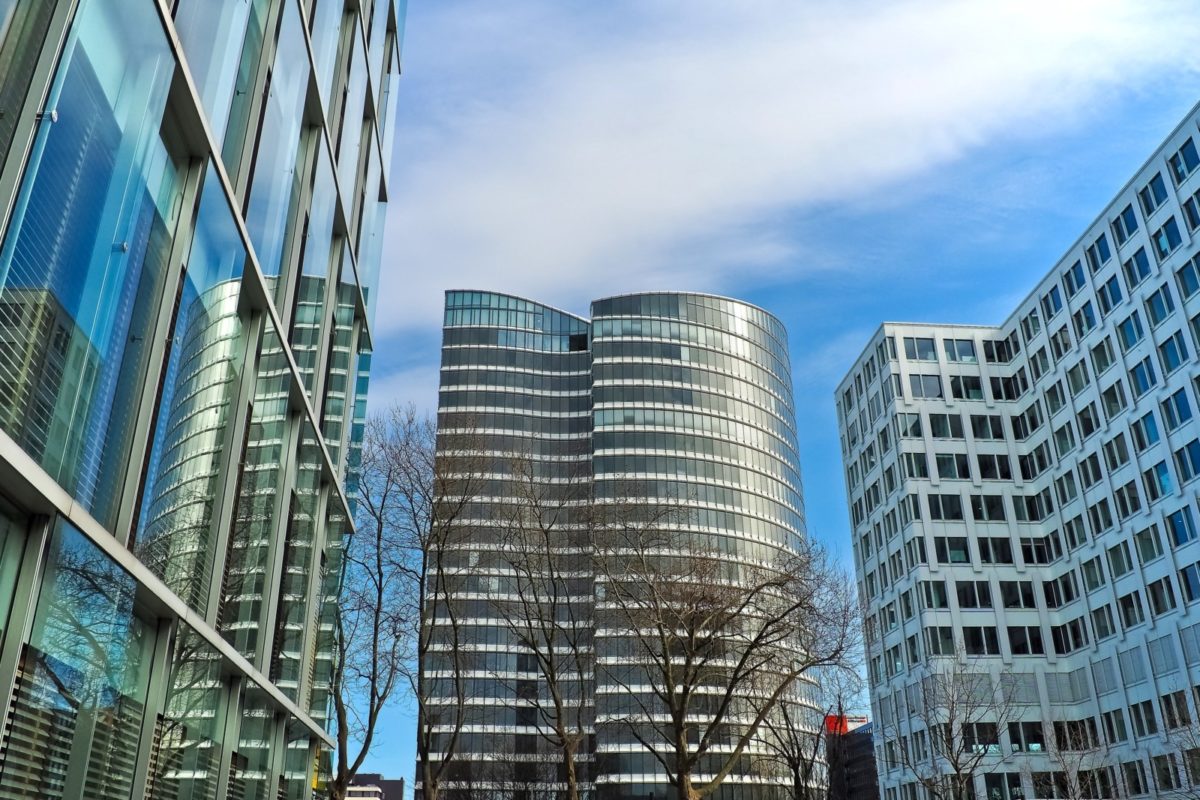 Death of the Alternative Fee Arrangement
Clients are increasingly demanding AFAs. They want efficiency, transparency, and affordable and predictable costs for legal services and law firms.
If you'd like to know more about the full capabilities and benefits of the Tap the Market™ platform, why not book a demo.
Best, Tim Jenkins