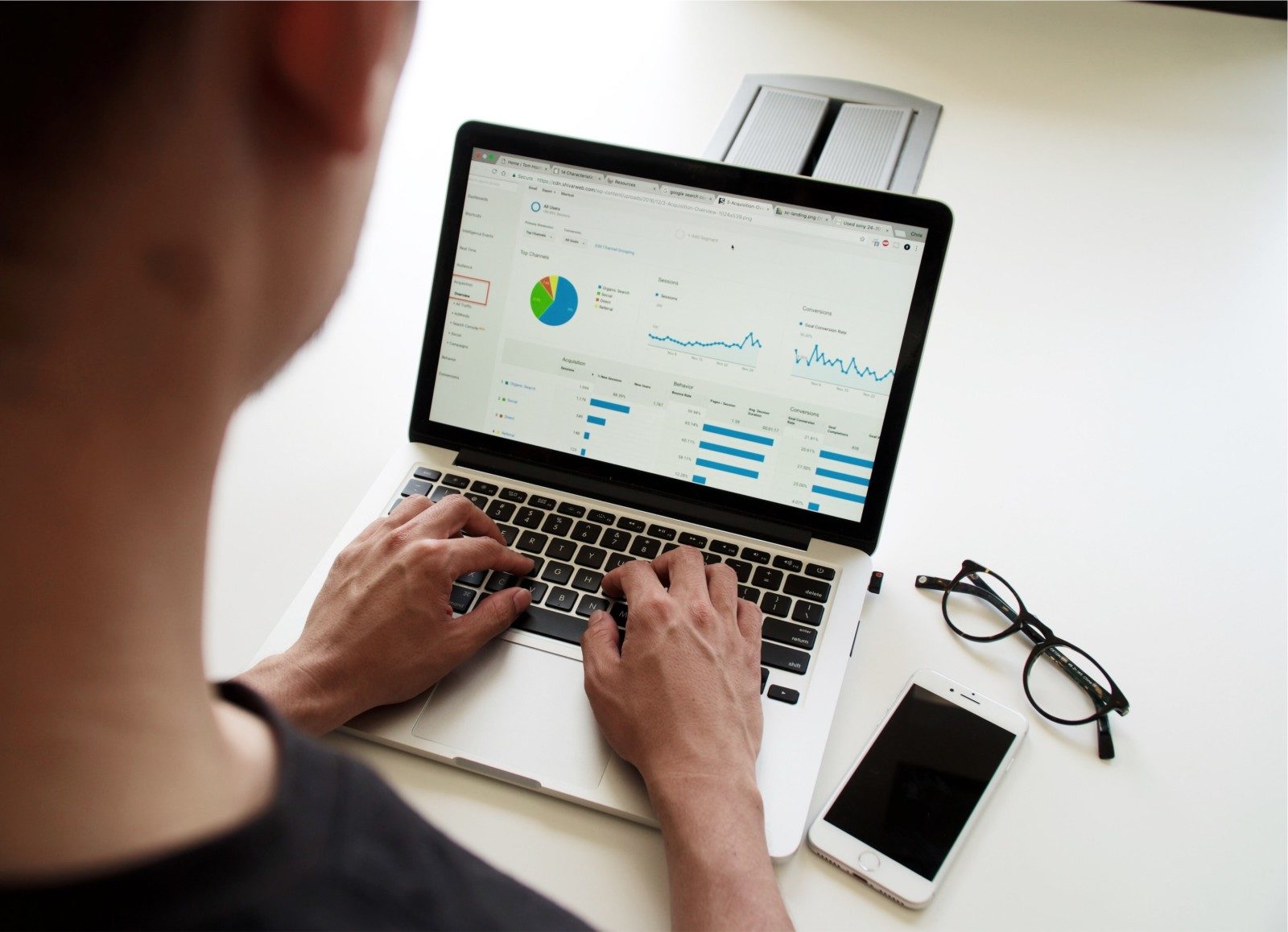 Does Data Drive Better External Legal Instruction?
Data-driven decision making is a strategic approach gaining traction across industries.
What does it mean? Simply put, data-driven decision making refers to collecting and analysing data, and acting on the insights it affords, in direct opposition to 'gut feel' philosophies.
Data is powerful but moving to a data-driven culture of decision-making requires the right technology, the ability to discern what data is meaningful and the drive to act on its insights.
The investment is worth it, with companies who are data-driven reporting on better, clearer decision making as a result.
According to a survey of more than 1,000 senior executives conducted by PwC, highly data-driven organisations are three times more likely to report significant improvements in decision-making compared to those who rely less on data.
HBS, 'The Advantages of Data-Driven Decision Making', 2019
Are law firms and their clients on the same page when it comes to using data? Do they value its potential?
Tim Jenkins, founder of Tap the Market and former General Counsel (GC), thinks not.
In our latest report 'Can Profit, Value and Diversity Align When Instructing External Lawyers?' we surveyed over 400 companies and discovered that clients are still relying on arbitrary or unscientific means when it comes to external instruction of lawyers.
The law firms in turn report feeling the true value of their services is overlooked and under-appreciated.
Here, Tim examines what's creating this gap and why using and understanding data could be crucial to filling it, and bringing law firms and their clients closer together.
What's Going On?
"Of over 400 companies of all shapes and sizes, from £1 billion turnover to less than £50 million, we found that 66% simply don't know if they get value from their lawyers. Additionally, we found that law firms felt as though their services were not properly valued.
"This isn't a new problem, but I found that number to be significant.
"The legal industry is primarily a service one, built on close client relationships, so how can this communication have gone so awry?
"I know from my own years as a law partner and GC that the scrutiny on the instruction of external lawyers is intense, with every pound to be justified and accounted for.
"I understand totally the pressures on in-house legal and procurement departments to find the right external lawyer that delivers value for money – and being able to justify the spend internally.
"Knowing this, I was pretty surprised to learn that only 34% of respondents think they are spending their company's money wisely.
"What are the other 66% saying to their CFO and CEO, who are demanding every pound, dollar and euro is held hostage and released only when there is suitable justification?
"Something isn't working here.
The 'Gut Feel' Gap
"Every company is different. But traditionally, instructing external lawyers has been a pretty unscientific business.
"Even if a company and their law firms have spent countless hours going through a panel appointment process, the actual appointment of each firm on each individual instruction can end up defaulting to who is nearest at hand, who they spoke to last or an incumbent.
"If the process of lawyer selection is analogue and based on gut feeling, then it follows that any attempt to analyse value is too. There's a real gap in insight here.
"That's without mentioning the risk of missing out on greater or more relevant expertise for each instruction, that could even be hidden in an established law firm panel. Gut feel can't appraise a firm's suitability for the job at hand, on every occasion.
Low Cost, Low Value?
"There's also a real gap between value and cost in the report's findings.
"85% of companies said that cost is a major driver when appointing external lawyers, but just 28% of £1 billion turnover companies felt happy with the value derived from external lawyers, compared to 34% of up to £50 million turnover companies.
"This tells me that despite focussing on cost as a primary criteria for lawyer selection, many companies are not satisfied with the service delivered.
"A good price does not equate good value. Anyone can low ball a fee proposal to win work. Loss leaders are hardly new. But low fees don't typically form the foundation of a long and successful partnership.
"There's a lack of alignment between the importance of value versus cost.
Open Competition
"A lack of transparency around the instruction process could be one explanation, forcing pricing to be agreed in a vacuum.
"I have been guilty of that crime in my days as a GC.
"On one occasion, it took me some time on a piece of repeating work to finally get around to collating pdf proposals from possible alternative firms. Analysing the disparate types of responses wasn't easy and very time consuming - not least finding all the different assumptions and exclusions.
"Finally, I told the incumbent law firm I'd found an alternative, to which they immediately offered a 20% discount. But I felt a fool and knew there was another way.
"Very real and dynamic competition makes a difference. The secret is to make it quick, accessible and auditable for good governance."
Automating Instructions for Transparency - and Great Results
"Only 15% of respondents use any form of tech in their law firm appointment process. That makes even the simplest of data analysis unnecessarily difficult.
"However, if instructions and competitive proposals are automated, then data is created and true analysis is possible.
"This is absolutely crucial to me. If we are to encourage data-driven decision making and impact evaluation, we need to give companies and firms the tools to do it effectively. Technology is one of the most accountable ways to do this.
"To analyse the ability of the firm to deliver at that price, there must be a focus on the expertise and track record of the firm in question, together with who is going to do the work and what's not included (very important). When all of those factors are explored and the market shows you where there have been process improvements and tech advances by firms - then value can start to take shape.
"Automated solutions can also keep your lawyer appointment process secure and in accordance with good governance principles in a clear, open and transparent manner, in this world of remote and disparate legal and procurement teams.
"All making it easier to demonstrate that your legal budget has been optimised in a verified process.
"I believe data analysis is really critical to helping law firms and their clients understand each other better, and both agree on pricing and value. It can help with every pain point imaginable, from demonstrating due diligence, to ensuring great outcomes to cost and efficiency.
"These things are not tick box exercises - they're the foundations of strong, respectful relationships that can serve as echoes for change across the industry at large."
Download our Expert Report
To find out how the role of technology is driving value and fee savings.
Download