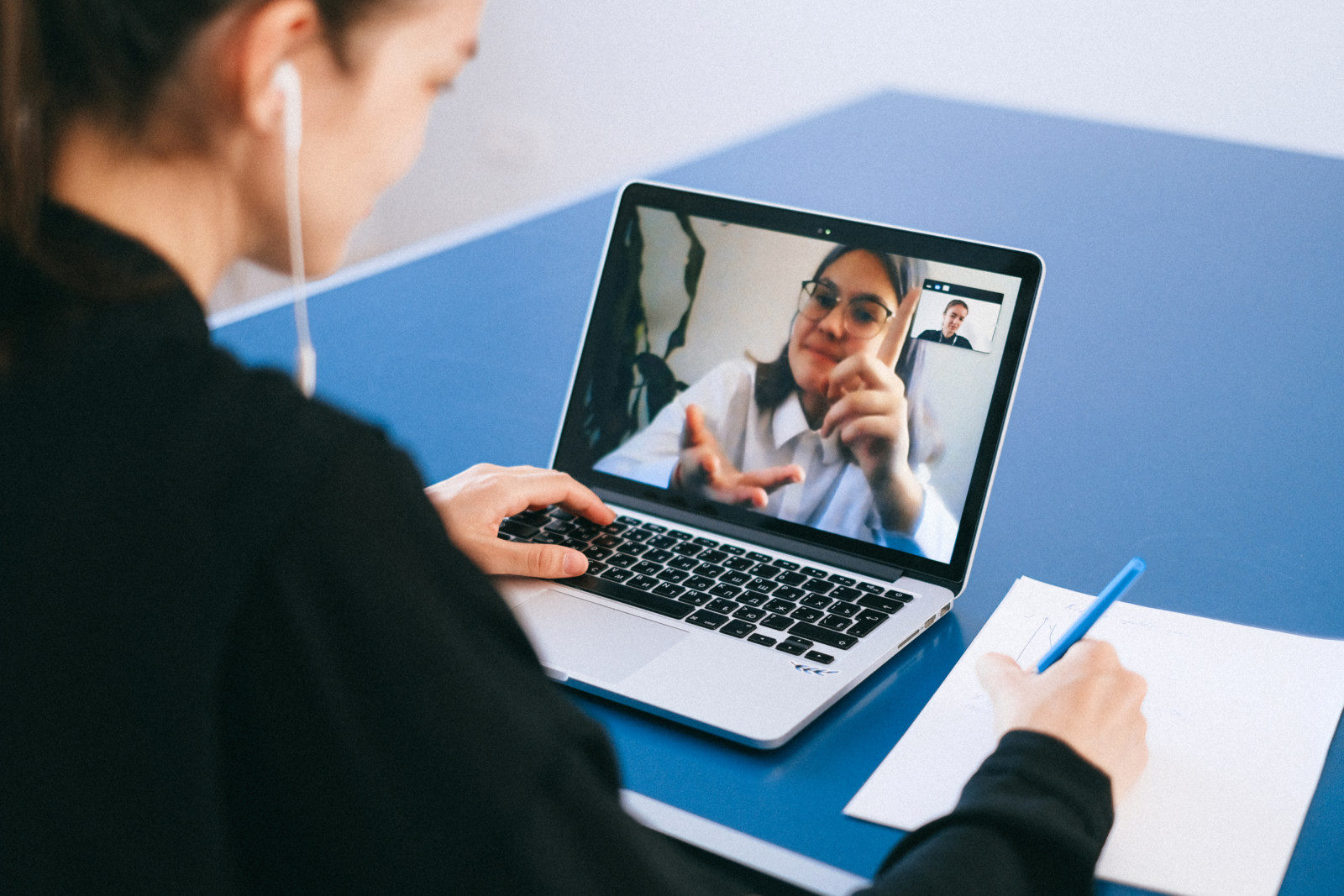 Delivering Bad News as a General Counsel
Need to always be liked? Perhaps being a GC isn't for you
This isn't an article to attract misanthropes and sociopaths. That isn't the objective – you can probably find that (counterintuitively) in a chat room somewhere.
The fact is though that as a Head of Legal, Chief Legal Officer or General Counsel your day isn't always filled with delivering good news to people with a naturally sunny disposition.
Regardless of a desire to make sure the legal department is not known as the 'Department of No' on the flip side if you go around saying 'Yes' to everything eventually, and it may not be on your watch, bad things will happen.
Saying 'Yes' to everything probably carries as much risk as saying 'No' to everything.
How messages are best communicated to a vast array of business characters is a skill developed over time, one that is never fully mastered and definitely has to be crafted to your personality and tailored to how you wish to be perceived in the business.
The Mellifluous Masters
As a very junior in-house lawyer I once instructed a very talented and supremely affable lawyer in the financial services realm. In the midst of my impatient youth I initially got annoyed that every time he would wrap up the question within his answer, taking to my juvenile mind far too long to say anything.
At the end of a relatively short period of instructing him I realised just how crystal clear his advice was being articulated and that he'd been so patient, polite and thoughtful to wrap up my ill articulated questions in a fashion so as not to embarrass my rookie carcass.
Clearly my lesson was that it was just as much the way you said anything as to what you actually said.
Back to the case in question – no one wants to pour cold water, sometimes in an open forum, on enthusiastically delivered innovative, exciting, ridiculous, half baked, ill conceived, impossible, possibly illegal, perhaps morally questionably, eventually ruinous, ideas.
You don't want to be 'that person' that always appears to automatically squash the inventive new marketing campaign or question the process for much needed sales in a very difficult jurisdiction – especially if you think it will lead to the person sat across the table volubly backing the scheme imagining you in a shallow grave.
But if done correctly, thoughtfully, tactfully, humanely and based on fact and a well-articulated assessment of the real and actual legal risks, history shows that they may still severely dislike you personally – but they will professionally, albeit begrudgingly, respect you. Probably.