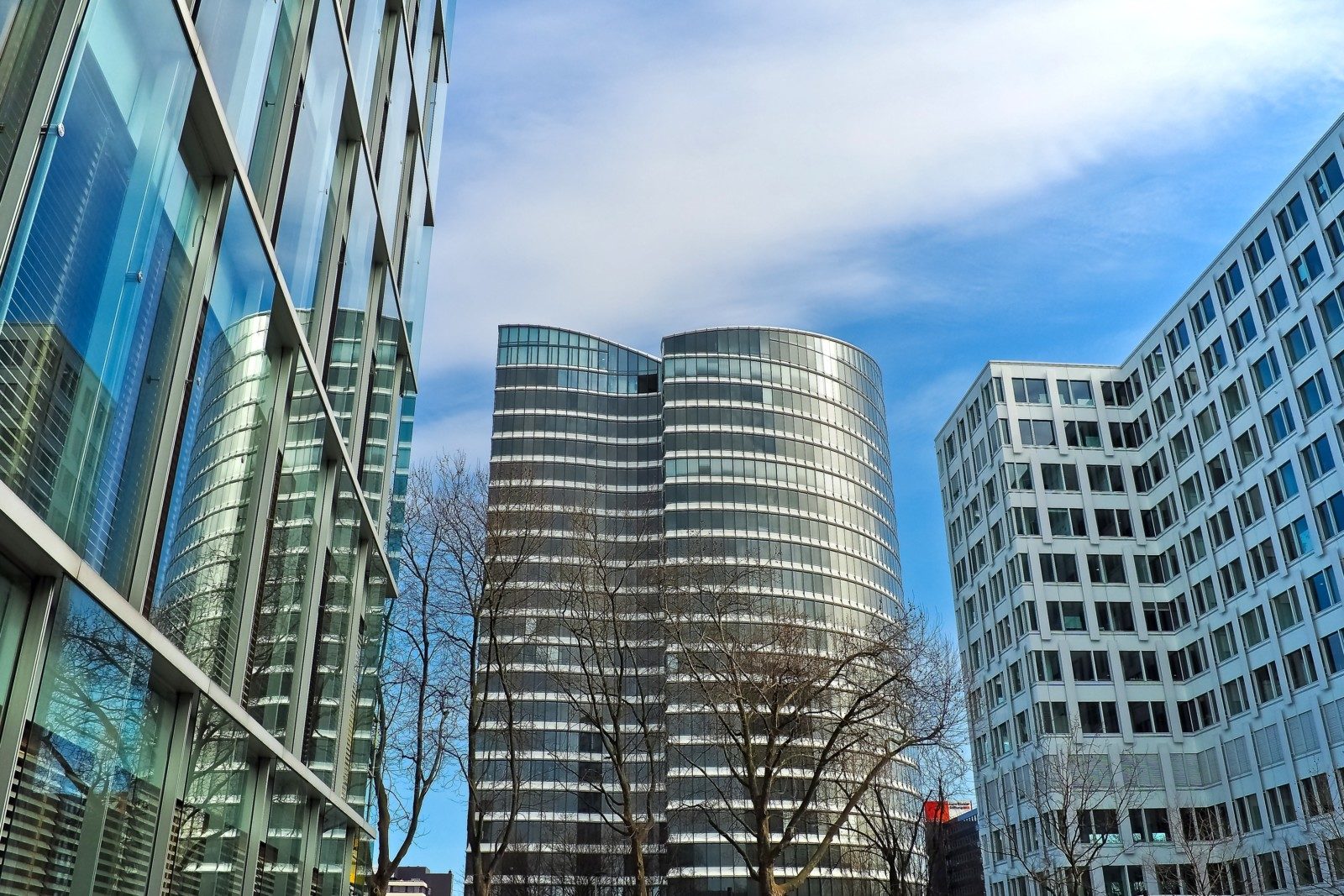 Death of the Alternative Fee Arrangement?
Who invented the hourly rate anyway?
Colleagues may well have been made redundant and departments may well have been directed by the CFO and CEO to sharpen their pencils.
Budgets for external lawyers are, even more than usual, under intense scrutiny.
Optimising the legal budget is, more than ever, a must.
If the appointment of an external lawyer is needed then its needed, but that can't come at a disproportionate cost nor exceed the company's risk appetite.
Law firms need to continue to partner with their clients and ensure those bonds survive this crisis.
Financial certainty, where certainty can be found, has always been an imperative. Hourly rates do have their time and place. Just not every time.
We have evolved.
Hourly rates really should not be the automatic default starting position.
Alternative fee arrangements (AFA) - capped, fixed, blended, buffered, triaged (ok I may have made the last one up) have quite rightly entered the lawyers' everyday lexicon.
Law firms are delighted to present fee proposals that clients wish to receive – but firms need and deserve guidance and feedback from clients. A framing of the conversation and an engaged ongoing narrative assists firms to deliver what clients want, and especially right now, absolutely need.
How to frame that conversation ahead of time with agility and speed for when proposals need delivering?
Good Governance and Market Priced AFAs
Firstly, to have prequalified lawyers ensuring they have the right expertise in the work streams required in ready to go panels,  that are dynamic, that flex and bend with each instruction.
Next, to automate each and every instruction (a simple mini request for proposals (RFP) if you wish) with the alternative fee arrangements baked in as options in each proposal for the law firms to tailor to their offering.
Speed, agility, understanding, control, competition with directed feedback to firms, for each and every instruction.
This collaboration and engagement maintains and contributes to client law firm relationships. Clear communication leads to fee proposals that clients wish to receive and law firms are confident they can deliver.
Adoption of the above should, in time, lead to the death of the phrase 'alternative' fee arrangement (AFA) – it's just a fee arrangement, although I'm reasonably sure FA has already taken off…
Optimising the legal budget is, as ever, a must.
Explore the Tap the Market™ platform to find out how to achieve this.
Book a demo