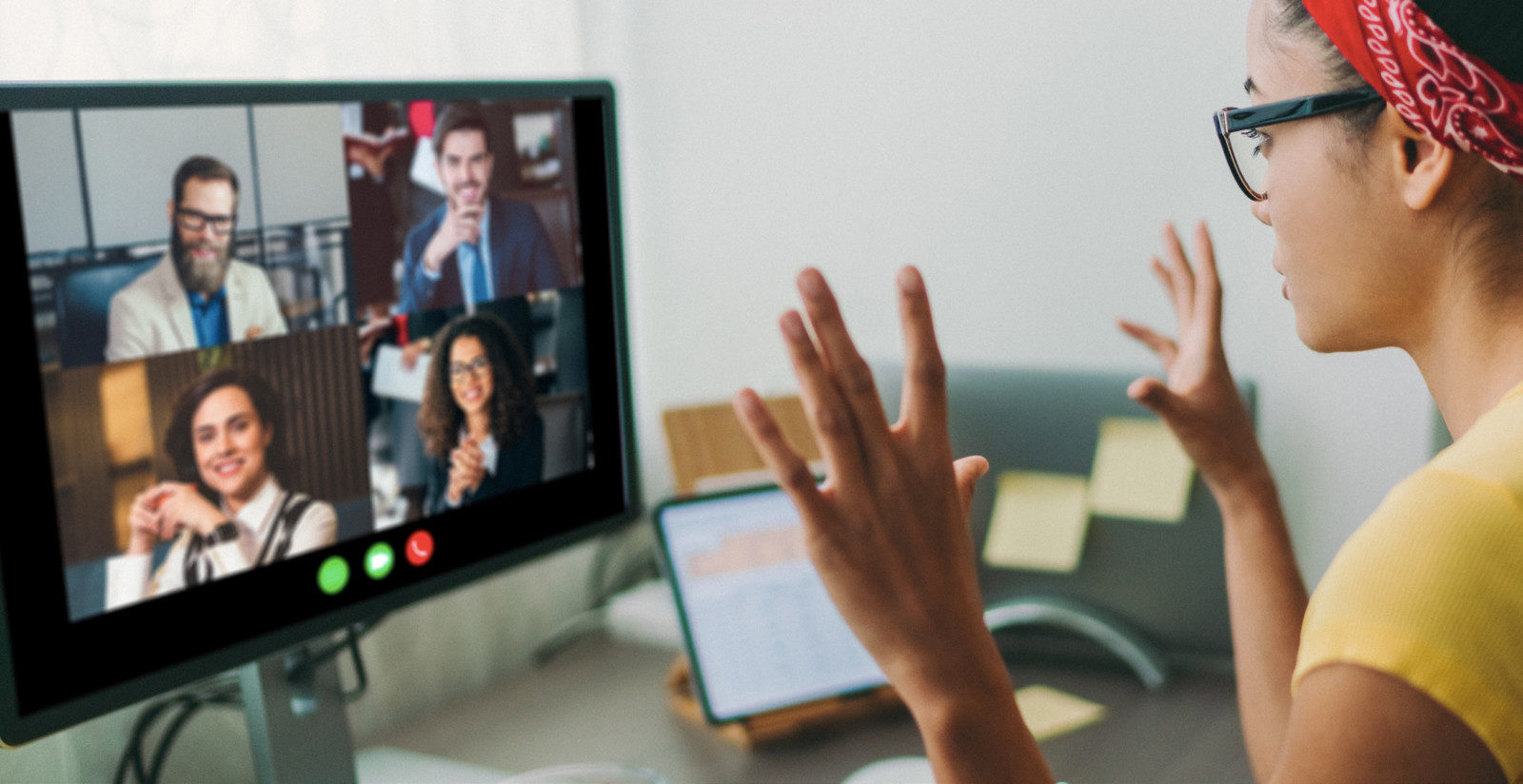 Can Profit, Value and Diversity Align when Instructing External Lawyers?
Why powerful data transparency can push the change the industry needs
Nearly two-thirds of companies don't think they get value for money from their law firms, according to a survey of more than 400 small, medium-sized and large organisations.
This may be a consequence of what is, even among the biggest companies, an unscientific approach to appointing external lawyers: who you know and who's close at hand often seem to be the prevailing criteria.
What's more, the survey also shows that although companies may have policies on diversity and inclusion (D&I), they rarely extend them to their external lawyer appointments – despite a growing body of evidence that diverse teams are more creative, innovative and profitable.
Instructing external counsel can be very analogue and unscientific, with little rigour or data to justify
These findings are the result of a collaboration between Supply Management Insider and organisation Tap the Market™, the external lawyers automation platform disrupting the traditional approach to appointing external lawyers by transparently allowing clients to select law firms based on easily comparable key criteria (including expertise, assumptions and fees), and law firms to properly showcase their expertise.
Download our Expert Report
Find out exactly how emerging platforms and a focus on expertise, value and culture are crucial to driving positive change with no compromise on profitability.
Download