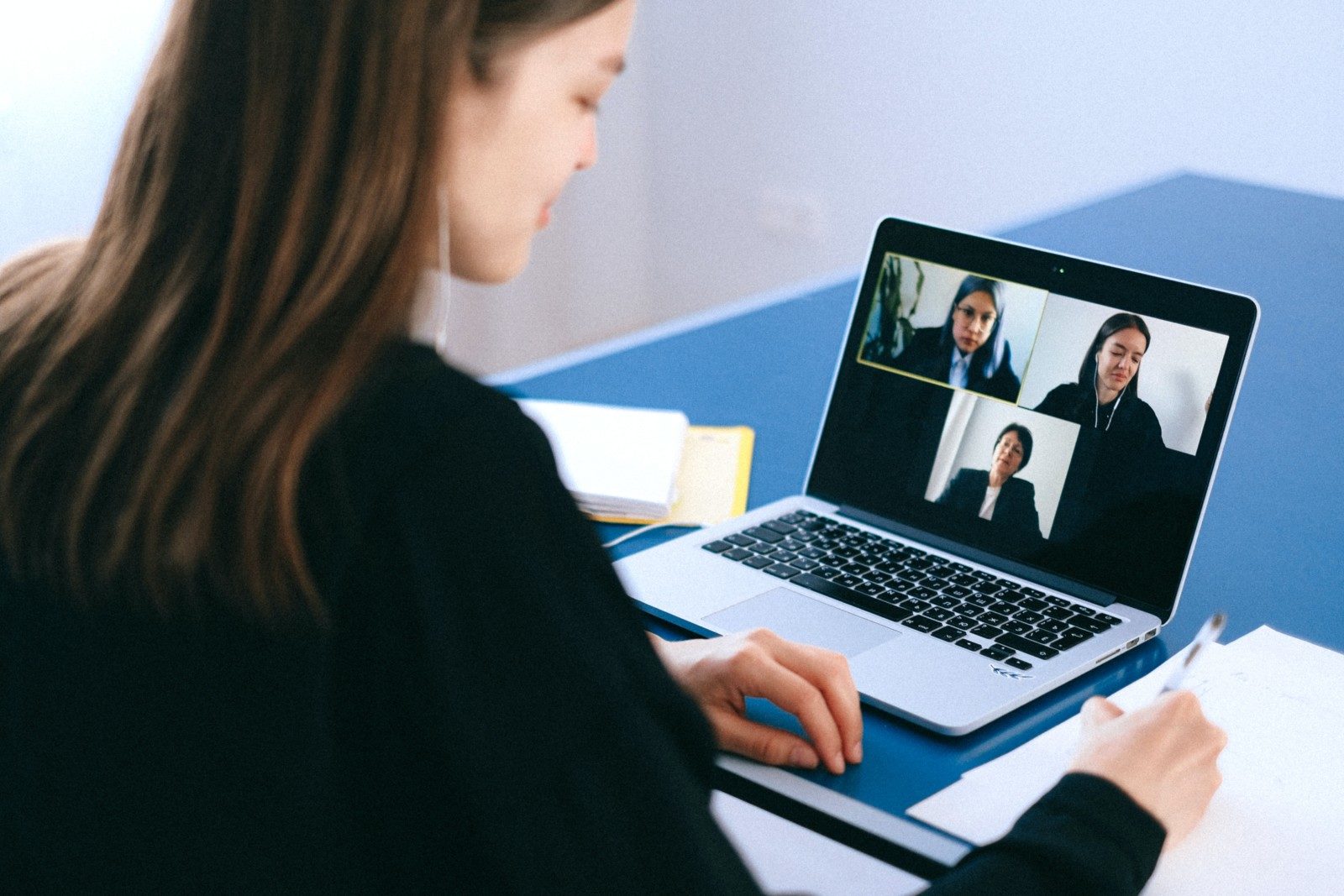 Build Trust and Value with your External Lawyers
"Someone else can do a better job than us."
This may have happened more frequently than you wish:
"I thought I knew the best law firm in our roll call for a particular matter, dropped the relationship partner an email and just instructed them. I didn't do my homework and the firm in question gratefully accepted the instructions and sent it to the relevant lawyer. Neglecting to mention that the team we'd used last on a similar matter had moved on.
"To be fair, I hadn't asked.
"I hadn't done my homework regarding expertise and I hadn't tested the market with competition to ensure I'd driven a decent deal.
"A lost opportunity to drive value and reduce risk by appointing the best firm. An increased burden as it turned out in the end - receiving a bad and late job."
That is one of the lessons that led to our Founder Tim Jenkins creating Tap the Market™ platform - to ensure that the above is a thing of the past by implementing enhanced legal technology.
The Fear of Saying No
We tried our hardest to encourage collaboration amongst our law firms and develop trust. Not only client / law firm trust. But trust amongst the law firms.
Trust goes both ways. For any law firm partner stating that they can't do something, for whatever reason, there is a deep dread that they won't be given the opportunity again.
Especially with a new client or even a long existing client where instructions or even the opportunity to pitch are few and far between.
That fear leads to just saying 'yes' when the opportunity does arise. When really they should earn the client's trust by saying -
I'd love to do it. I think we can sort of do it. But actually there are others better placed to do this and I suggest you speak to [insert better suited law firm].
The fear held by the law firm that a client will ignore them ever more is removed when you have an open and transparent system that enables your lawyers to see all the instructions going to outside counsel.
A system that enables a firm to register their interest and submit a proposal or indicate why particular instructions may not be for them this time.
Ready to explore the platform?
To see how our platform builds trust and drives value for clients and law firms through transparent collaboration
Book a demo