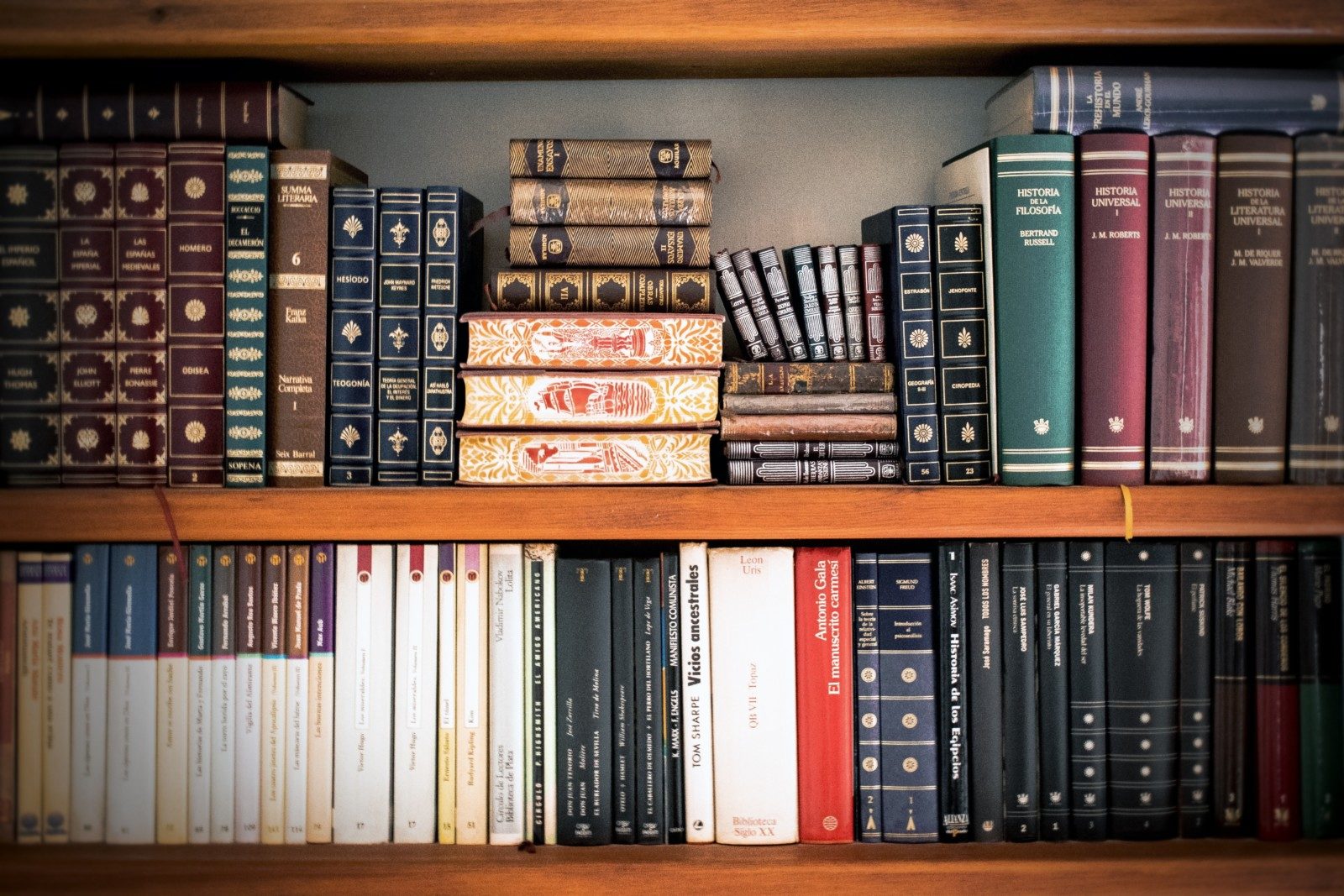 8 Easy Steps that Help Deliver the Promise of Law Firm Panels
Creation of a law firm panel is one thing, optimisation quite another.
Lots is said about creating panels of lawyers. But what about full optimisation of the law firm panel benefits ? Making the law firm panel truly work for both client and the law firms.
Can progress in the digital world make life in your law firm panel world easier ? Improve relationships? Lead to quicker issuance of instructions? Ensure clients find the right panel lawyer each and every time ? Drive healthy competition and value within the law firm panel?
The answer is 'Definitely'. Here's how:
It all starts off well
You are a General Counsel, Chief Legal Officer or Head of Legal. You put out your RFP to law firms. You were really organised and even had a professional scoring mechanism.
You had a lovely day or two interviewing some people you knew well, some you knew less well, and some you didn't know at all but you wanted to see what, and who, was out there.
You were disappointed by some, delighted by others and you may even have been totally surprised (in a good way) by the odd one or two.
Your law firm panel gets appointed. It may even look like you thought it was going to at the beginning of the process (regardless of that scoring mechanism). Apart perhaps from that odd one or two firms that surprised you. Not always but….
Everyone is excited at the launch of the new panel. New ways of working are discussed. Closer relationships promised. The air of expectation is palpable – not least with the law firms that spent a serious amount of money in responding to the RFP, complying with the requirements, mobilising marketing people, senior , mid, junior partners, associates they want to bring on….
And then….
Life (and possibly suspect process) gets in the way
Yes, exactly, and then…. It's like any new relationship or reboot of an old relationship. You only get out of it what you put in.
You may have negotiated all sorts of benefits from the firms for the vaulted position of being on your panel of lawyers. Discounted rates. Free training. Access to firms' soft skills training for your junior colleagues and more besides.
Firms do this because they can, even that they WANT to. Firms in return expect to get at least visibility of their fair share of instructions. If they are skilled to do the particular piece of work in question, they want to know about it.
How do GCs, CLOs, HOL live up to their side of the bargain?
Some GCs decide having made people fight to get on the panel it isn't right to then make firms pitch for each piece of work. This sounds fine in principle. But without a process around it and metrics to then help manage, it is inherently flawed and leads to unknown outcomes. Internal audit departments often have something to say about it as well.
Without at least two panel firms capable of competing for each piece of work in all disciplines, you may actually not have any other choice (dependent upon promises to panel firms) but to place a piece of work with one firm – EVERY time.
Others, if they can, decide that they will put a particular piece of work out to two or more on the panel. Not everyone on the panel of course. Multiple email strings and disparate formatted responses means comparing apples with apples is truly difficult.Reviewing responses quickly gets frustrating, demotivating and eats into the given (often short) time frame in this ever increasingly time pressured world.
We just don't seem to talk like we used to
Without giving the opportunity to panel law firms to regularly pitch for work in their practice areas there are several unhelpful outcomes including :
Not all firms then have visibility of what is going on in your business.In that case other measures need to be put in place to ensure that there are no gaps in their knowledge and connectivity to you. Don't underestimate the power of a motivated law firm who knows your business and actually goes to the trouble of forecasting legal issues on your business curve and then approaches and works with you to prepare your business. This isn't going to happen if they are out in the cold. But having close, aware, knowledgeable, motivated law firms, galvanised with your business ethos and having learnt your common business language were surely some of the central reasons for having a panel of law firms in the first place.
Firms in the dark plainly and simply lose interest. They drift away. Week by week, month by month other things grab their attention and rightly or wrongly they consciously or unconsciously believe that the client isn't interested in them. This is a failure of the relationship partner of course. But the client also plays its own role in this outcome (more in my next article on this subject).
Don't divorce – digital and old fashioned expertise can bring panels back on track, quickly
You and your panel firms deserve a fair and transparent process of working.
Where you get the right lawyer for each and every piece of work. Simply. Quickly. Consistently. Value derived from the panel.
Where firms feel they had a good opportunity to impress and show their pedigree on each occasion
Where firm's track records and expertise can be reviewed on a platform in the best light and at the very point that the decision as to who to instruct is made.
Countless disparate email strings banished.
Regularised quotes from each can then be compared side by side, apples with apples.
A quote process that highlights expertise, experience, track record, assumptions, as well as fees and other key factors.
A firm is appointed smoothly, and the reason for the appointment is clear and logged for internal audit purposes.
As a direct result there is cumulative data for client and firms as to what has transpired for every instruction, to be happily used as part of the next client / firm review meeting.
This is the Tap the Market™ system, oil in the gears of your panel.
The intention is to ensure that a client picks the best lawyer on their panel for the job at hand. And can demonstrate why as well. Whenever you introduce real competition (even within a panel), market forces prevail and the true economic value available within your law firm relationships is delivered. This simply can't be proven if work is handed to a single firm, even from within the panel.
Get the right lawyer from your panel every time – Use Tap the Market™
If any of the above sounds useful we would love to work with you.
We can work with you to make the existing panel work better for you.
Or we can build a panel of lawyers from scratch.
If the expertise does not exist on your current panel, the same Tap the Market™ system can be used to explore the rest of the market to find the lawyers and the firms that you need.
We can create for you panels within panels – for instance in different sectors and/or jurisdictions.
You can instruct on panel, off panel, both on and off panel, dependent upon your criteria.
You may not even call what you have a 'panel' but you have a number of firms you currently work with. We can work with you, and them, to deliver the benefits outlined above.
In a subsequent article we will explore how getting your external lawyers' hands dirty, in one particular case cleaning toilets, actually helps law firm service delivery with overall value (and if you're really lucky) greater collaboration between lawyers within a panel.