About
We're your legal and technology solution partner.
From instruction to appointment and justification of your external lawyer, you get trusted platform generated data.

We understand the pressure to justify selection and spend when instructing external lawyers, first hand. Learn more about us, why we established Tap the Market™ and our vision for the legal industry.
Our Story
Founded by Tim Jenkins. A former law firm partner and General Counsel, Tim delivered and procured legal services globally for over 25 years.
Believing technology, legal expertise, collaboration and simplification drives efficiencies he has been involved in business transformation projects since the 1990s.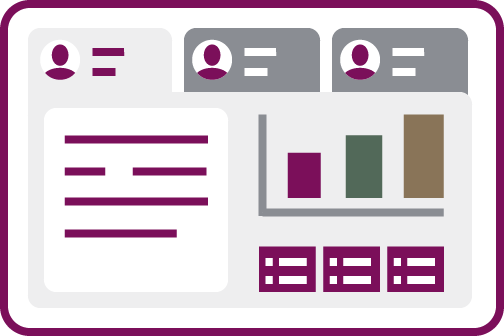 Tim understands the challenges around efficient external instruction from both sides of the fence and created Tap the Market™ to give companies the trust and confidence in external lawyer appointments, while affording law firms the ability to demonstrate expertise and true value using the platform generated data to prove it.
We're transforming how you access the right legal expertise, drive demonstrable value and save fees with one smart, innovative platform.
Our Values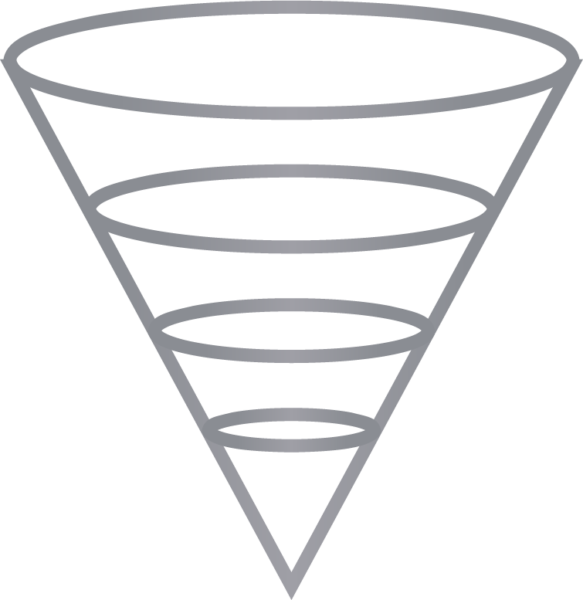 Innovative
We are reinventing relationships in the legal industry, providing tools to help demonstrate true value.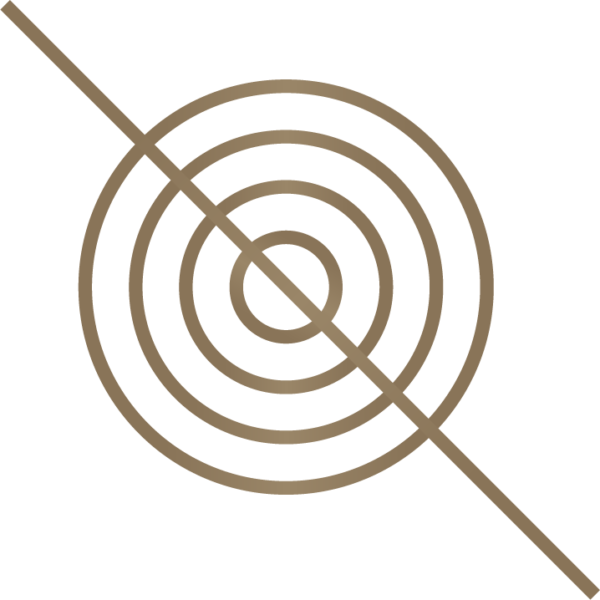 Credibility
We have over 25 years' experience delivering and purchasing trusted legal services across the globe.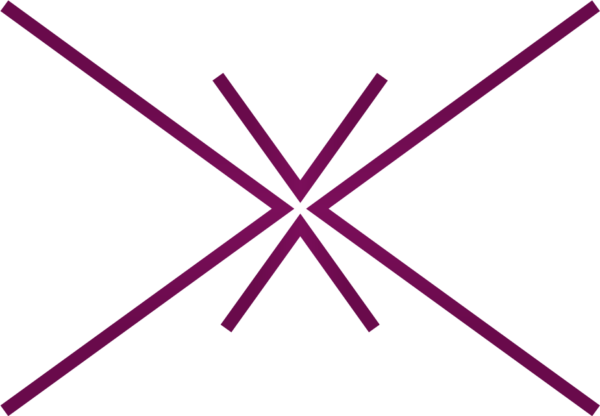 Ownership
We provide you with platform generated data at each stage of the process for complete control.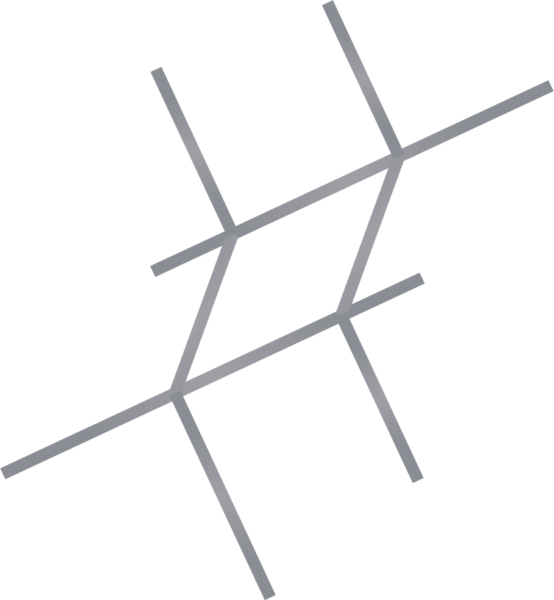 Transparency
We strive to contribute to the industry by providing tools and services that make appointing fair and transparent.
Ready to find out more about our platform?
Contact Tap the Market™ to schedule your demo
Book your demo