Control Your Ecosystem of External Lawyers.
Control Your Ecosystem of External Lawyers.
Control Your Ecosystem of External Lawyers.
Find the right lawyer, at the right price for every instruction.
Book your demo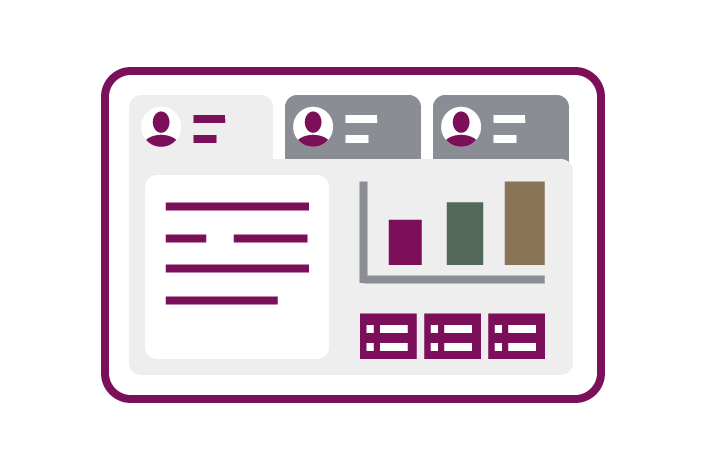 TTM Law Firm Diversity Index
Promoting Transparency and Collaboration in the Legal Industry
View the Index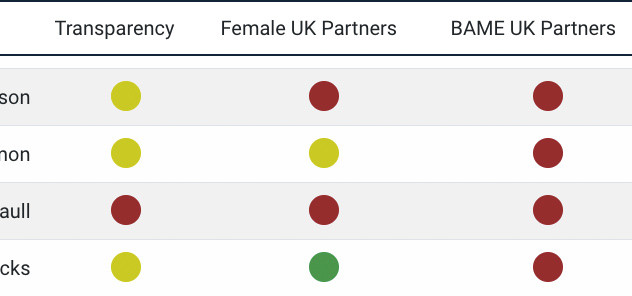 Tap the Market™ is an independent, transparent platform making the instruction of external lawyers globally a more efficient, scientific and data-driven process. 
Created for lawyers, by lawyers
The Tap the Market™ team of legal experts and engineers have first-hand experience of the pressure of external sourcing. We've created Tap the Market™ platform to drive the technology change the legal industry needs to embrace.
An introduction to Tap the Market™ from our Founder, Tim Jenkins.
Watch our short video taking a look inside the platform and the benefits users can expect.

Compare with confidence
Tap the Market™ is built with competition and transparency at its core. Using our legal ecosystem, you get market expertise underpinned by technology you can trust for an efficient, simple solution to instructing external lawyers.
I fully understand the pressures and challenges experienced everyday by both General Counsel and law firms having lived through them myself - the tools and services we've developed I would have loved to have had at my disposal to fully enable the 'client lawyer' relationship to flourish – based on speed, transparency, true value and solid data.
Tim Jenkins
Tap the Market™ Founder